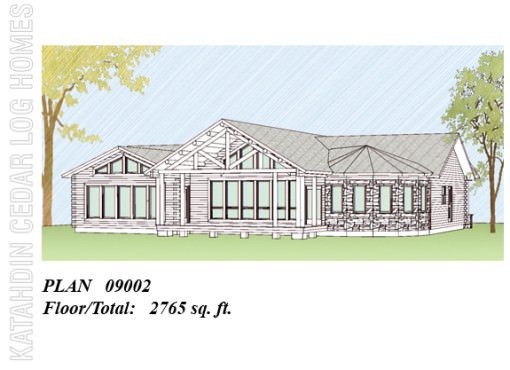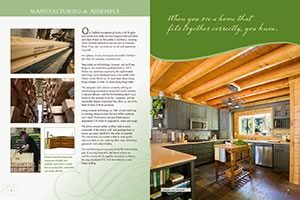 Contact us today to request a detailed price quote on this home and receive a copy of our 58-page interactive catalog and plan book!
Request A Quote On This Plan
Details
Level 1
Sq Ft 2765
Bedrooms 3
Bathrooms 2
Roof Pitch 7/12, 6/12, 5/12
Roof System Purlin/Rafter/Exposed Rafter/Pre-fab Truss
Want to Customize Your Plan?
Use our custom price quote tool to request a FREE price quote on any log home plan or design.
Get My FREE Price Quote