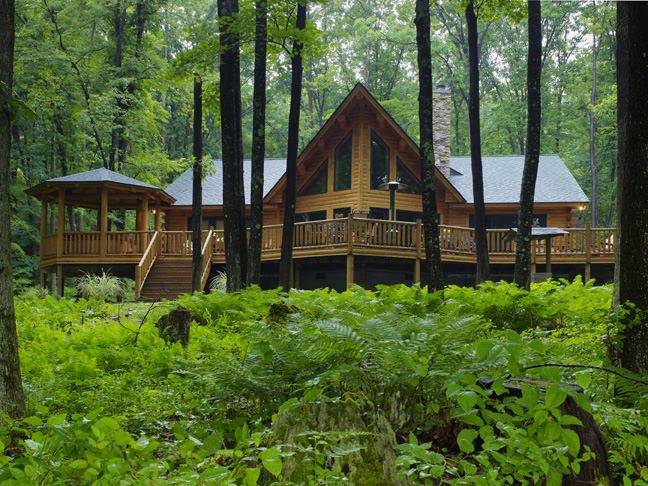 Welcome!
Thank you for your interest in Katahdin Cedar Log Homes. Katahdin has been crafting our cedar log homes since 1973 and is family owned and operated in Oakfield, Maine. Our log homes are constructed from the finest Northern White Cedar logs from nearby forests in northern Maine.
Why Northern White Cedar?
We work exclusively with Northern White Cedar for many reasons: its abundant supply in our nearby forests, its remarkable natural resistance to rot and insects, as well as its superior insulating qualities. We also feel that Northern White Cedar is a beautiful wood that provides a stunning backdrop to your daily life.
Making "green" a priority
At Katahdin, we've always had a deep and abiding interest in our natural surroundings. We've also seen the sense of reducing our carbon footprint and fuel consumption. We've achieved dramatic reductions through our biomass boiler which steam heats our mills using waste sawdust and our ethanol distiller that produces fuel for our vehicles from local culled potatoes.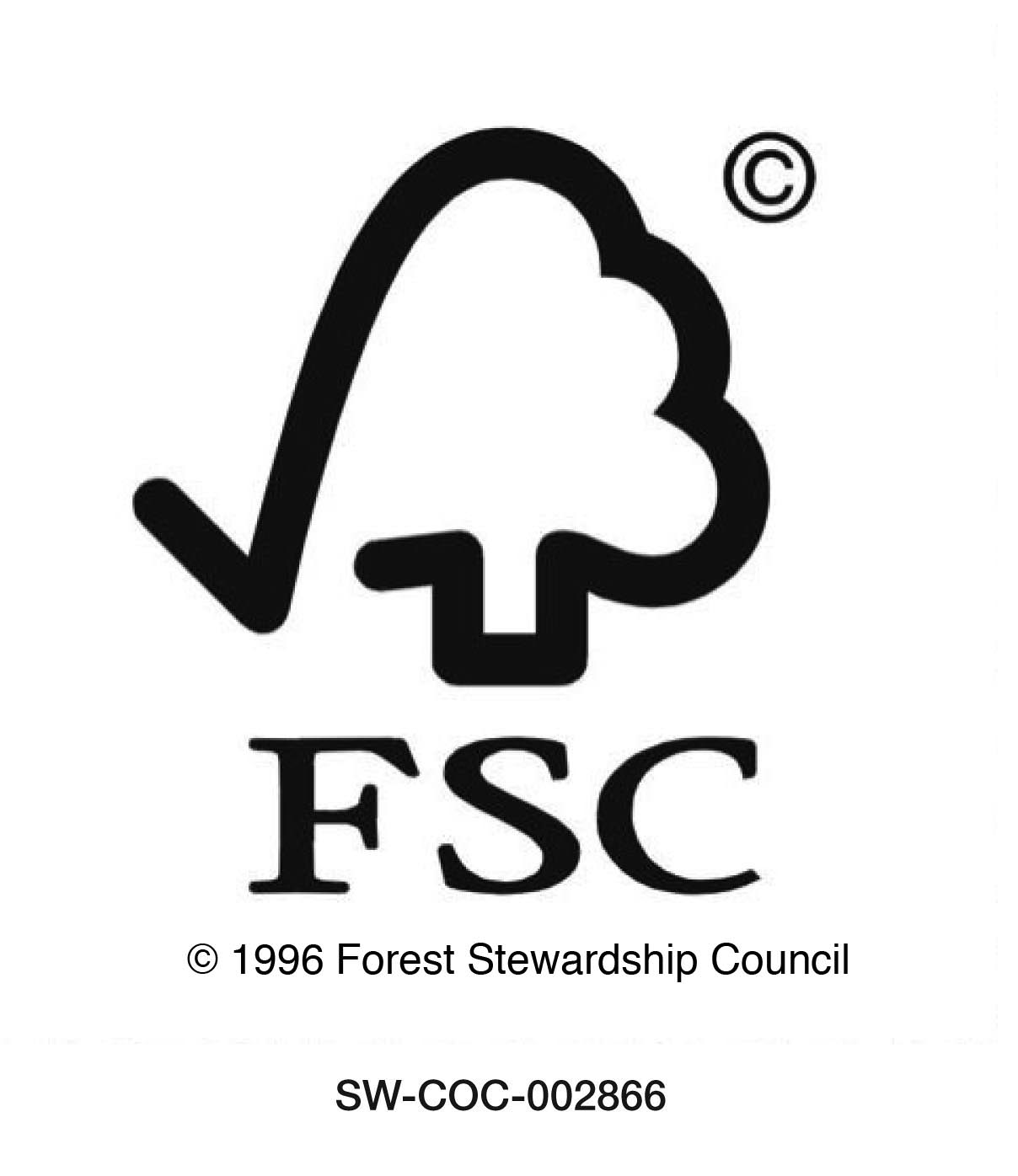 SmartWood Certified
As the only log home manufacturer in the U.S. that is Forest Stewardship Council (FSC) "SmartWood" certified, we can provide our customers with Northern White Cedar harvested from responsibly managed forests. With FSC cedar logs and our comprehensive training, Katahdin is poised to lead the log home industry in manufacturing LEED certified homes, the "green" standards set by the U.S. Green Building Council.  Click here to download Keeping Katahdin Green, an informational two-page brochure about some of the ways Katahdin is keeping "green."
Guaranteed to last
Over the years, we've mastered the art of creating an cedar log home that is both uniquely yours and engineered to last. Unlike many log home manufacturers, we stand behind our quality craftsmanship with a 25-year warranty.
National network and in-house design
Katahdin offers our customers a nationwide network of skilled dealers, who know just how to transform your dreams into your own cedar log home. Our in-house team of designers can work from one of our 400 existing plans to include the details you desire, or we can work together with you to custom design a home that embodies your individual tastes and needs.
Show Me the Homes!
To reduce our impact on nature, we've developed an electronic edition of our plan book to give you a preview of Katahdin's story, including full-color photography and sample plans. Click on the "request free information" link on this page and we'll instantly provide information to download a free complete plan book. Or if you prefer, our color brochure is also available for downloading.