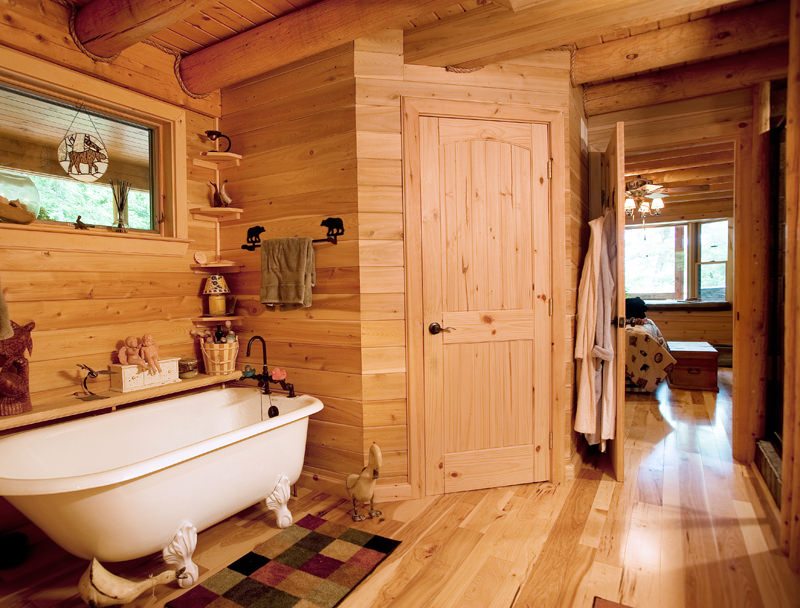 If a freestanding tub is part of your fantasy master suite, careful planning will make this retreat become a reality. We take a look at some of the factors that go into including a freestanding tub in your master bath design.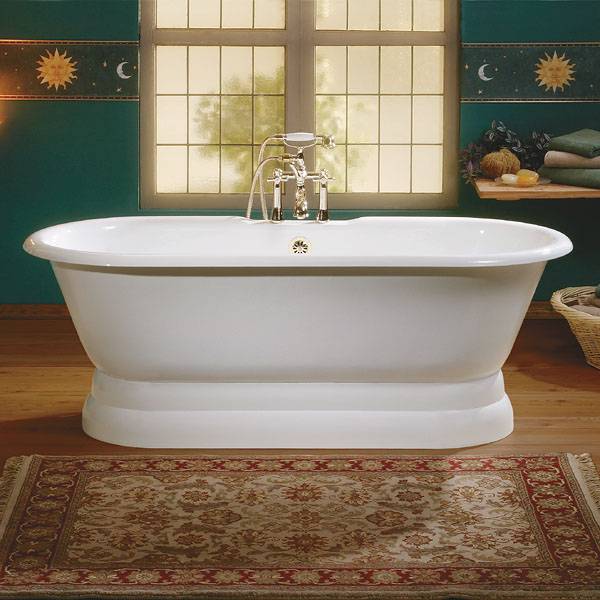 Planning — You'll need to alert the design team about the spa tub for multiple reasons. First, you'll need to allow for extra space around the tub, as well as additional plumbing and carpentry needs. If your spa location is over a basement or on an upper floor, you'll want to ensure that the structure can accommodate the addition 1,000 pounds of weight when the tub is full of water. To maximize the relaxation experience, many homeowners position the tub to take advantage of a restful view, or perhaps, a fireplace. And, you'll also need to plan for a terrific shower area for times when a long soak isn't possible.
Costs — A freestanding tub may be as much as two to three times as expensive as a conventional built-in tub. Fittings may also up the price tag as well, but generally a spa tub is the focal point of the bath area, so a little extra attention can certainly add to the ambiance. Most homeowners avoid the noisy and high-maintenance whirlpool tubs that were once the norm, in favor of a peaceful, still water soak.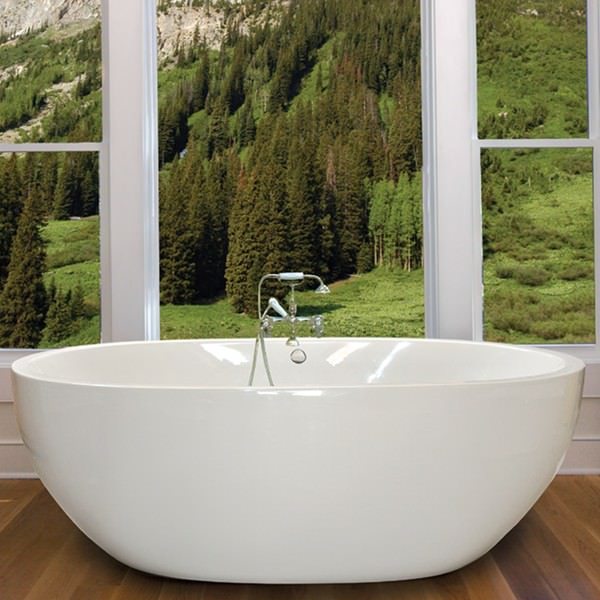 Selection — For quality and endurance, an enameled cast-iron tub is a classic look, but not for everyone. Cast iron also retains heat well, which is an advantage as freestanding tubs are not typically insulated. Other options in synthetic materials or stone composites can have a warmer initial feel. For a natural, low maintenance tub other materials might include stone or a wood species with an emphasis on ability to stand up to water, like teak or mahogany. When considering fixtures, note that copper will need to be polished to counteract oxidization, while traditional pewter or nickel finish will add to the beauty of the spa. Another very important note is to try out the tub if at all possible, to make sure the shape and size is a good fit. Don't be shy about climbing into a display model to make sure the configuration works.