Utility configuration once was a relatively simple task for families building a new log home. Now, however, with new technology bursting on the residential market and changes in consumer use patterns, it may not be as simple as running electrical and telephone wires from the nearest utility pole.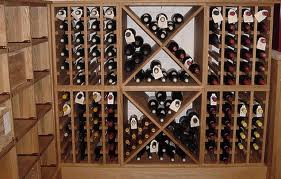 Ditch the telephone hard line?
According to a recent USA Today article, more than 26% of US households rely on cell phones as their only home phone. Others are ditching local telephone companies for internet-based telephone or cable digital phone plans. If you're considering not including a telephone line as part of your new home package, make sure to consider the following:
Reception— Does your current cell phone provider give you enough "bars" to receive calls reliably in your new location? If not, you may end up missing calls or receiving messages late.
Reverse 911—Make sure that your local emergency providers are linked to your cell phone network so that you are able to reach appropriate authorities in an emergency.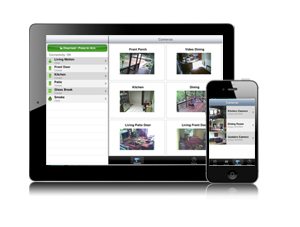 Technology for Home Management
In planning out a new home, one option is to incorporate entertainment, security, internet, and remote monitoring through the local cable provider. One of the largest cable providers, Time Warner Cable, is rolling out a new IntelligentHome system that adds home security and monitoring with the traditional bundle of services of internet, television and telephone. We spoke with Andrew Russell, New England Communications Manager for Time Warner Cable about this new service, which the company launched in several of its markets in 2012 and plans to roll out in New England in early 2013.

"People want more than home security, they want a comprehensive home management system," Russell says. "IntelligentHome uses our existing broadband network to give people an easy-to-use wireless home management system that is completely customizable."
IntelligentHome uses touch-screen technology and works off your home's high-speed data network. The system can be individually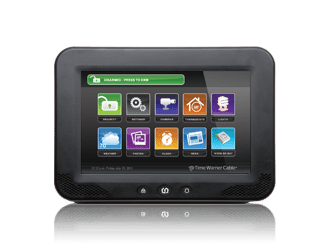 configured with window and door monitors, motion detectors, thermostats, indoor and outdoor cameras, smoke heat and carbon monoxide detectors, and flood or water sensors, among other options. IntelligentHome can be set up to send alerts or text messages to a smart phone, tablet or other remote device. The security aspect is monitored by a 24/7 monitoring center, which will coordinate emergency response with local agencies. The system also includes battery and cellular back-ups to enhance reliability should power go out. Though IntelligentHome is relatively new to Time Warner Cable's menu of options, the company has actually been offering security monitoring for about 30 years in some markets.
Coordinating Configuration
Whatever your technology plans, Russell recommends potential customers call Time Warner Cable early in the home-building process to speak with a construction coordinator, who will find out what the customer's needs are and make recommendations for internal wiring and feeding cable to the home.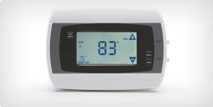 This early planning can ensure that rooms that need cable access are appropriately wired and that elements such as cameras or sensors are hard wired neatly into the home's system. Each component transmits information via a wi-fi system with battery back ups so ensuring primary power to the components will maximize the IntelligentHome system within the home.
Russell added that systems like IntelligentHome can offer home owners peace of mind with the ability to check on loved ones, monitor pets or keep tabs on a seasonal home from a distance.