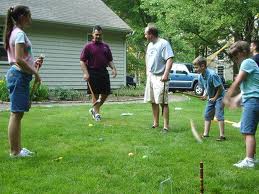 The thought of designing your dream log home can be a little intimidating, so many options abound! However, if you start with a idea book, it's a great way to organize your thoughts and collect the elements to make your log home truly unique.
Start Here
Most people process information visually, and when trying to capture the design that suits your needs and your budget, pictures really do speak a thousand words. We spoke with Whitney Richardson, editor at Country's Best Cabins to get her take on idea books and tips for organization.
Where to start? "The exterior is the best place to start," Richardson explained. "Pull photos that are appealing and soon you'll begin to notice a trend: a certain style of log, a certain look associated with particular manufacturers." Once a style is identified, it's easy to find floor plans from there. Katahdin's website offers hundreds of floor plans and styles that can be customized to suit a homeowner's particular style. "People are drawn to log homes," Richardson explains, "because they are unique. They want to make their own log home truly personal."
Once the exterior concept is identified, Richardson suggests collecting ideas room by room. Find pictures of great rooms, kitchens, master bedrooms and baths that fit your concept and organize them by room.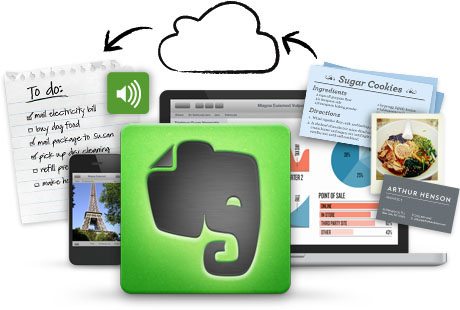 Organizing tools
Many log home enthusiasts opt for a large notebook or binder, with separate sections for each room or feature. These binders can be outfitted with clear plastic pages to hold magazine photos, brochures, color swatches, business cards of vendors and contractors, along with other key information.
It's a good idea to make a note right on the page or photo you're including in the idea book, as once you start collecting, it can be challenging to recall a specific detail or reason you put the picture in the book. Attach post-its and circle the features to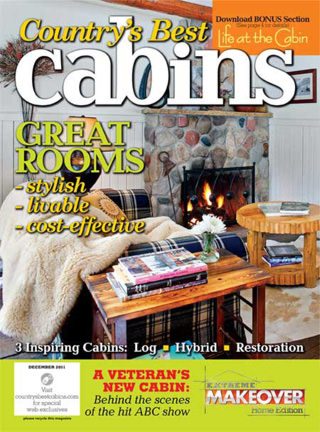 make clear what you found interesting or appealing. These key words can help you find the details you want to recall when working on the design.
There's an app for that!
For those who rely on many devices for a multitude of daily tasks, there are apps that can help to organize your log home idea book electronically. One, called Evernote, takes a digital scrapbook of photos, web pages and video and puts them in a single location in "the cloud." The files are searchable based on typed-in keywords as well as words appearing in photos or pages. Using Evernote is as easy as snapping a photo and adding voice notes, or clip entire web pages with their browser extension. Your notes and selections are available to reference from any synced device. This is a great way to keep track of ideas and information from log home shows, as well.
Idea sources
Log home enthusiasts are familiar with the glossy log home magazines, like Country's Best Cabins and Log Home Living. However, don't limit yourself to log home themed sources. Pinterest is a very visual way to create a web scrapbook of ideas. You'll want to check out Katahdin's Pinterest page for ideas from around the country!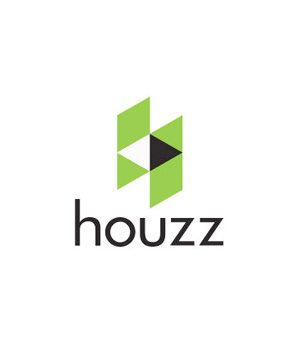 Another great source for ideas not necessarily limited to the rustic style found in log homes is Houzz.com. Houzz members can create their own on-line scrapbook using a pretty handy program. This keeps all your ideas in a simple location and also opens up the Houzz archives for plenty of fresh new looks. Creating a profile is easy, or sign in using your Facebook account. Check out Katahdin's Houzz idea book at Katahdin-log-homes for stunning photos of log homes and exciting new ideas!
Idea Book Benefits
Richardson noted that by breaking the big picture of your forever home into smaller pieces it can be easier to tackle the design elements. "No space is too small to plan for with pictures and ideas," Richardson said. "Getting your thoughts and ideas organized will also help to create a workable budget for the log home." You may also discover a style or look that you never thought of, she noted. "Many log home enthusiasts are including a more transitional look to their homes and including more contemporary features," she said.