Well, the anticipation has been well worth the wait for the opening on the largest commercial log building Katahdin has ever made. Country music star Eddie Montgomery's Steakhouse and concert facility is set to open its doors in mid-December.
The restaurant and sound stage offer something to please diners and music lovers alike. The restaurant's menu features top quality Angus steaks and other hearty fare, while the state-of-the-art sound and light stage will feature top talent from the country music scene.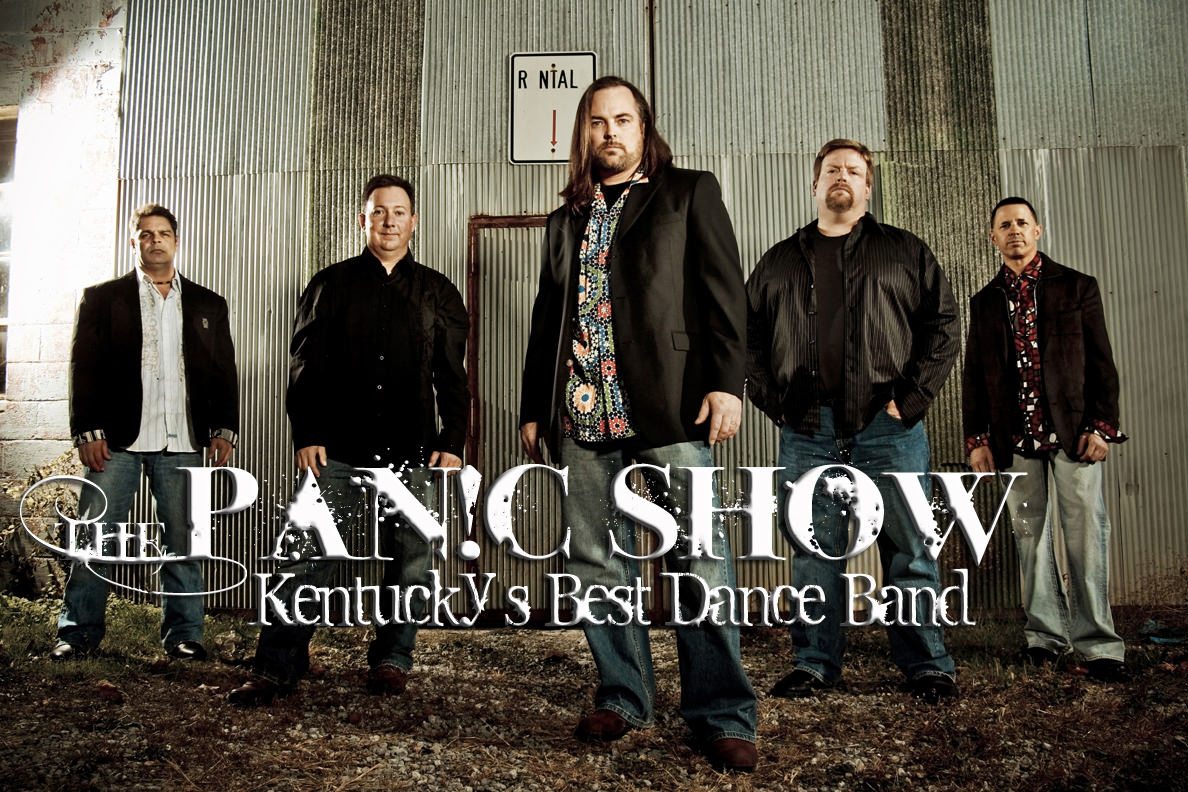 The Panic Show, well known in the Lexington area as "Kentucky's best dance band" will be ringing in the New Year at the Steakhouse. As the staff prepares for its first guests, new events and bands are being booked in an ongoing basis. Check in with the Steakhouse website for updated information.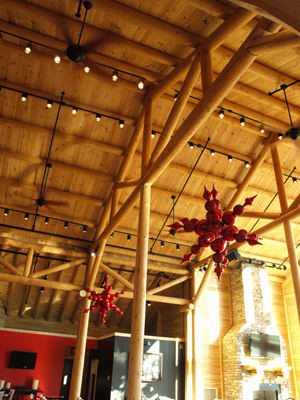 "Katahdin is extremely pleased to see the new phase of this monumental project begin," said David Gordon, president of Katahdin. "Everyone who had a hand in the design, manufacture and construction of this unique entertainment destination deserves a standing ovation for their work over the past 18 months."
The Steakhouse covers approximately 20,000 square feet, with massive purlin roof systems and the cozy warmth of rustic cedar log walls. One interesting feature of the restaurant is the ingenious custom-designed ventilation ductwork concealed by two massive guitars and Eddie's branded logo suspended near the lounge area.