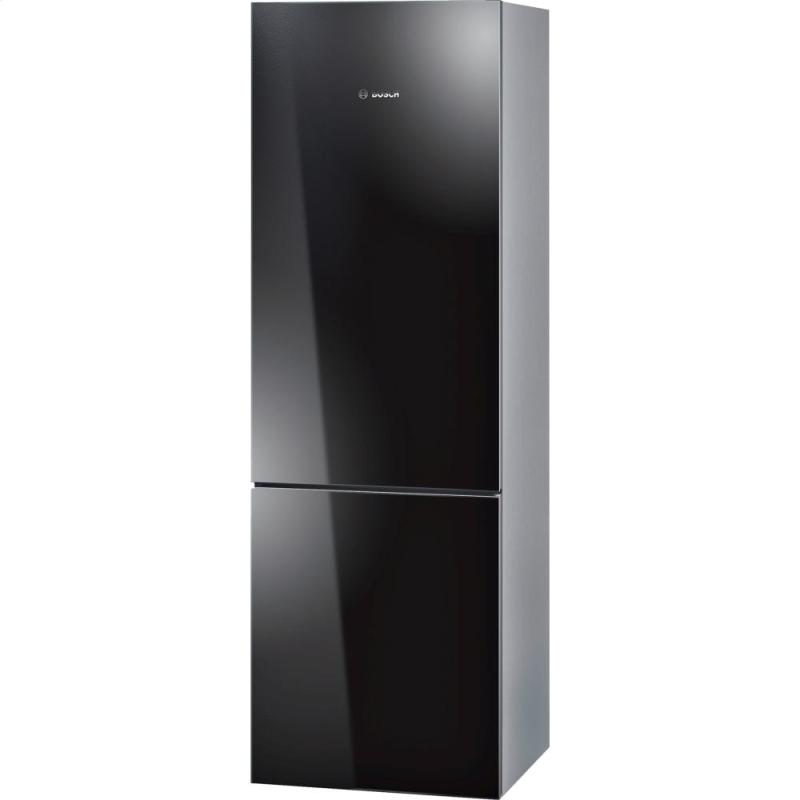 Downsizing is certainly a buzzword as baby boomers shed the large homes where they raised families and look to homes for retirement years that are smaller, easier-to-heat and low maintenance.
A smaller home requires creativity in design, as well as furnishings. Furniture manufacturers have been ahead of the curve with right-sized sofas, chairs and other basics for smaller homes.
Leave it to Bosch to tackle downsized appliances with energy-saving capabilities, flexibility and efficient use of space.
Bosch's 800 Series 24″
glass door refrigerator is available in black or white glass or stainless steel. The unit features a built-in wine rack, crisper drawers and lower drawer freezer. Energy Star ratings and super efficient LED interior lighting make this a great downsizing selection.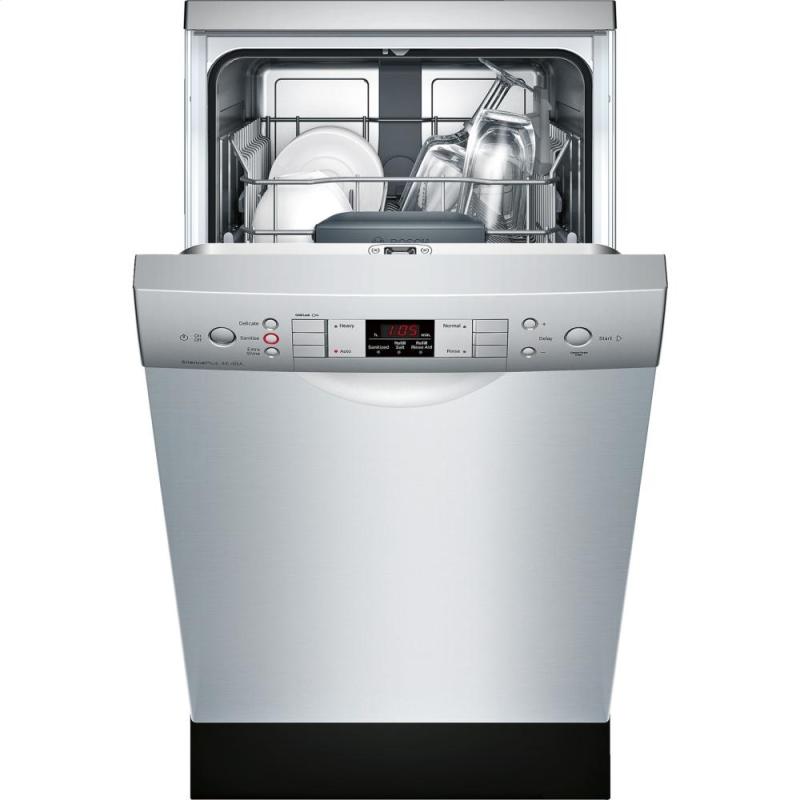 For dishwashing, check out the 18″ 300 Series dishwasher with super quiet operation and the Rack-Matic® feature that allows three levels of adjustment  and nine different configurations to accommodate wineglasses, pots and pans and other dish ware that confounds other small units.
Both these appliances offer sleek and sophisticated designs that will overcome the desire for large capacity.