Ahh Fall! Pumpkin spice, cool sunny days, and Logapaloozas!
At Logapalooza seminars, Katahdin's best log home experts are gathered to provide an in-depth education about all aspects of designing, building, and enjoying a custom cedar log home. We'll cover the basics of our energy efficient packages, information about the benefits of Northern White Cedar and share ideas for making your log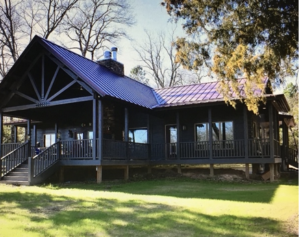 home exceed your expectations.
Many attendees make it a weekend getaway, so be sure to reserve your spot today! Once you've completed your reservation form, location and event information will be sent to you automatically.
Oct 15             Lone Star Logapalooza, Palestine & Montalba ,Texas
Nov 19            Western Maine Logapalooza, Newry, Maine
Open House Events
Around the country, Katahdin Dealers host local open house events in their areas to share their pride in craftsmanship with interested guests in the area. Often more than one home is available to compare different designs and décor.
Save these dates above and check our Events page for more details.