As of January 1st, 2010, the U.S. revised its lending regulations for home mortgages to help protect consumers. Add the challenging lending markets, interest rates that may move upward as the economy recovers, and as a result many consumers are confused. We spoke to two mortgage experts to get the latest information and tips for making the mortgage process as smooth as possible.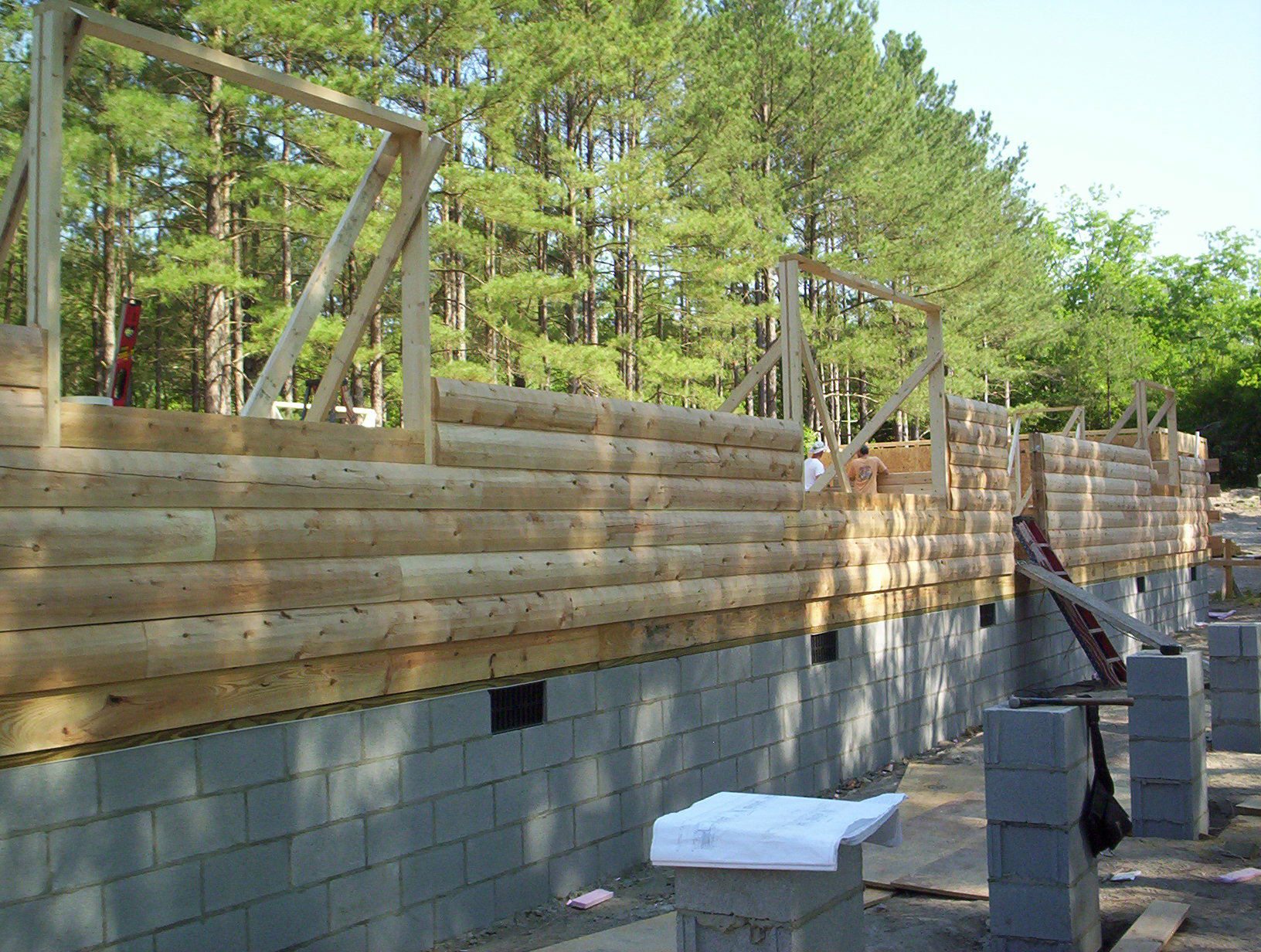 Greg Ebersole is an originator at American Log Mortgage, a company that specializes in financing log homes. When asked about mortgage rates for 15- and 30-year fixed mortgages, he said, "There are no overall rates to refer to, now each mortgage is a unique fit to the project and the customer" based on the state where the loan originates, the customers' credit scores and traditional considerations like loan to value ratio and income levels. He did indicate that mortgages were running in the 5%-5.25% range as of this writing.
Ebersole explained that his organization made it easier for log home buyers to get financing, because it did not have a requirement for log home comparables for valuation. In some areas, it may be difficult to nearly impossible to find log homes that can be compared to the new construction. One reason is that log home owners tend to stay in their homes for longer timeframes. Fewer log home sales in an area translates into fewer comparables, which some lending institutions would find problematic.
Paula Ridley, Sales Manager, Bangor/Northern & Western Maine at KeyBank Mortgage, said that the new regulations were extending the time needed to close a refinanced mortgage out to 60 days, and that "the streamlined 21-day refinance is not part of the mortgage picture today." She indicated that the new federal regulations provided extensive protections for consumers, but that new required disclosures have added days to the process. "If one element in the original disclosure changes," Ridley explained, "the entire disclosure must be redrafted and presented with a seven-day review period." This eliminates some of the practices that caused problems with mortgages in the past, but also can create additional challenges for expedited transactions.
Both of our mortgage experts had some salient advice for log home buyers entering into this evolving market.
Get pre-qualified. Talk to a mortgage broker or banker early in the process so that you have a clear idea of just how much of a mortgage you will qualify for in your present situation. There's no charge for this process and it can save a lot of headaches down the road. Don't assume that the size and type of loan you qualified for last year will hold true today. American Log Mortgage offers an easy and secure online prequalification tool.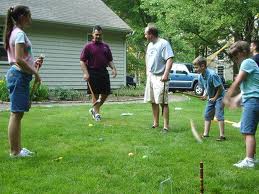 Collect essential information. Bring as much information as possible to the initial prequalification, as well as the actual mortgage application. You'll need information about your income (such as pay stubs and two years' income tax returns), equity (cash down payment or land equity), bank statements (covering two months), and other information. Your mortgage representative will be able to provide a list of information he or she will need to complete the application. Be advised that the lender will request copies of your tax returns directly from the IRS, so you'll want to ensure that the copies you provide are complete and accurate.

Check your credit score. Consumers are able to check their credit scores once every 12 months from each of the nationwide consumer credit reporting companies: Equifax, Experian and TransUnion. To check your credit number, go to www.annualcreditreport.com. Be aware that the score you are able to generate from the website may differ —sometimes dramatically—from the credit score that your lender will generate. There are many reasons for this. If you apply for a new credit card, shop for a new car or large appliance, that activity could change your score. Your lender may use only one credit reporting agency, or take an average or the middle score among the three agencies. Lenders are required to run their own credit score on mortgage applicants so be prepared for the possibility of a different number.

Get "liquid." Mortgages now require a much higher equity stake from the buyer. Applicants will need to show 20-35 percent equity in down payment and/or land equity for obtaining financing. For construction loans, which are considered a higher loan risk, the equity amount may be at the upper end. Unless you already own the parcel of land on which you plan to build, increasing your equity in land may reduce your liquidity and your ability to complete financing.

Be patient. The quick processing of mortgage loans is a thing of the past, at least for the near future. Be prepared to lock in your rate for 60 days, rather than 30-45 days, as disclosures and additional information can slow the process down. Many lenders recognize the extended time frame and now offer the same rates for 45- and 60-day lock-ins.

Understand the new mortgage world. Long gone are the adjustable rate, interest-only, or zero-down mortgages that contributed heavily to the housing crisis in the past 18 months. Expect to find fixed-rate mortgages, with FHA or FNMA guidelines that are much more stringent than before. Self-employed individuals or business owners who report little net income because of tax deductions will have a more difficult time qualifying. On the plus side, this spring many home buyers will be able to take advantage of the tax credit for first-time buyers of $8,000 or the move-up tax credit for existing home owners of $6,500.
The outlook for the near term interest rates is unpredictable, both Ridley and Ebersole agreed. Ridley felt that recent infusion of funds into FHA and FNMA would help to keep interest rates from rising too rapidly in the coming year, and she expects to see signs of recovery in 2010.