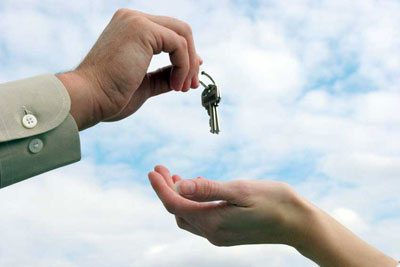 Over the course of our log home show season, we hear a lot of questions about "turnkey" construction. It seems to be one of those terms finding currency in the log home business. So, we decided we should take a look at turnkey construction practices and try to determine how it plays out in real life situations. We spoke to three Katahdin dealers who provide turnkey construction services, Valerie Webb of Webb & Webb Construction in Glen Rock, Pa.; Bill Martin, of Katahdin of Vermont, Bomoseen, Vt.; and Brien Shreve of Cabin Run Log Homes, Romney, W.V.
Know what turnkey construction is. By definition, turnkey means "ready to use." For building purposes turnkey means that the builder completes all the work required to live in the home.  "We just hand the new owners the keys to their log home," said Valerie Webb on her turnkey clients. "All the work is completed at that point." She went on to explain that at one time there were quite a few owners who wanted to participate in building their log home, but that with today's busy schedules, most of her customers don't have the time to work and build their home.
Educate your dealer. Before you ask for a price quote on a turnkey home, it's best to know what you want, said Bill Martin. "You really have to have a floor plan selected as a starting point," he said. "It is also very important for me to see the land to determine final costs." Because you won't be on-site to consult with, make sure your dealer understands what exactly you want in your home, because they will be handling the purchasing of all the elements in your home. That includes plumbing fixtures, flooring, cabinets, lighting and appliances.
Be clear about allowances. Most turnkey contractors use a system of allowances for kitchens, bathrooms, flooring, and lighting among others. Brien Shreve said that he gets a sense of what the customer wants for allowance items and budgets an allowance to cover the purchase of carpeting, cabinetry, lighting, stonework, etc. "Make sure that you understand the costs of finish items that are included in your allowances," Brien said. "If you decide on a different kind of refrigerator or a special shower fixture, you'll end up with a change order and an increase in the bottom line." Too many changes may result in an unpleasant surprise when the final closing occurs.
Review the turnkey contract. Once you've agreed to the outlines, your dealer should draw up a specific contract detailing all the elements that will be included in your home. Make sure you review that closely and discuss any questions with the dealer or contractor.
Understand what's included. When researching estimates among companies, it's important that you compare apples with apples. Ask for detailed listings of what is included in a turnkey contract. "Some contractors don't include infrastructure, septic or wells," said Brien. "When we provide a turnkey quote, we include everything: clearing timber, building the road or driveway, foundation, well and septic, in addition to the home. Many of our customers work in the city and can't be onsite for the process, so we handle it all." Also get an understanding of how your dealer develops pricing. Bill said, "I try to explain the worst case scenario to avoid any overbudget surprises. No one likes those kinds of surprises.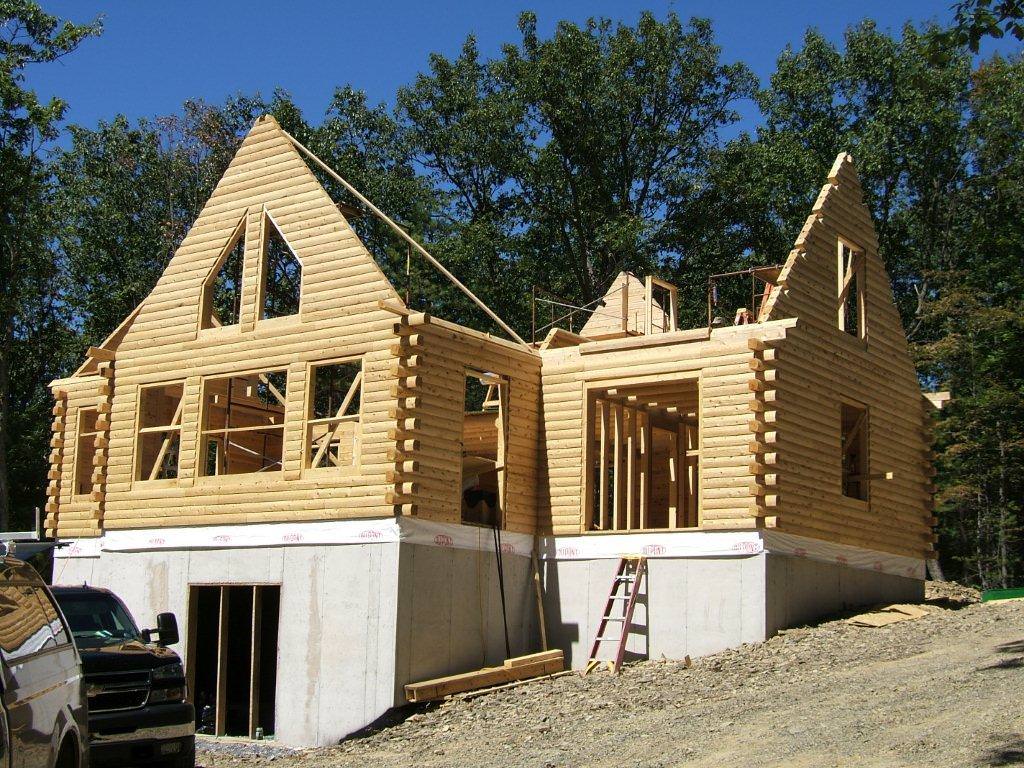 Bill, Brien and Valerie provide a complete level of turnkey service to their customers. While it may be slightly more expensive than acting as your own contractor, it can help to avoid some simple, but costly, miscommunications. "Our subcontractors have one person to direct their work and our customers have one person who is overseeing it all," Brien said. "It saves a lot of headaches."
Valerie also commented, "We meet with our customers oftentimes over the course of several months. By the time it comes to build, we can feel confident we're building their log home just the way they want it." She spends time reviewing the land, the orientation, view and the design to give shape to the homeowners' vision.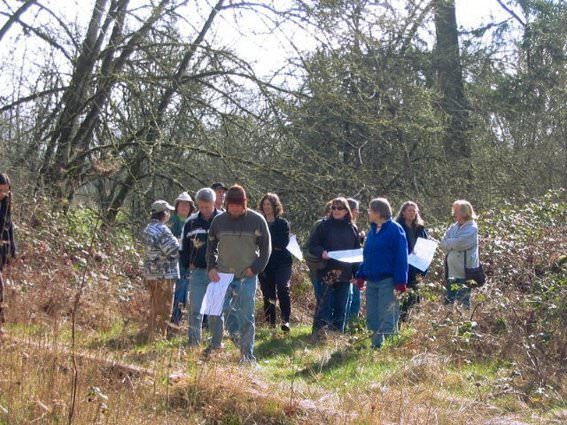 Brien added that you don't necessarily need to have your land identified to begin a conversation about a turnkey project (although as Bill noted above, the layout of your land can affect pricing for a turnkey project). In fact, he said, it's advisable to try to close on the land and the construction loan at the same time to save on closing fees.
As with all successful business dealings, it's best to review and discuss all aspects of the project in advance.