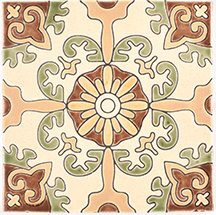 Thinking about adding some decorative accent tile in your log home? FireClay Tile has a recycled tile option that allows you to color your own design using their Cuerda Seca tiles and a unique Color-It! Tool on their website.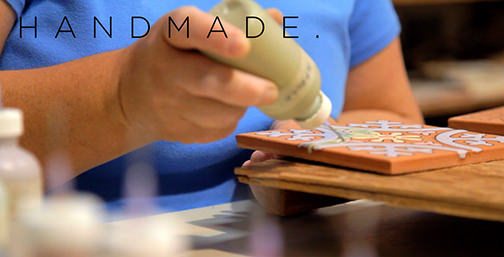 The company has a portfolio of various outlined designs on their website. The designs range from classic Spanish crosses and medallions to floral and geometric patterns—a total of nine different collections. Select a design and then add your color scheme, choosing from 80 different colors of lead-free glaze. Tiles are sized as either 4×4 inch or 6×6 inch sizes and are made from 100% recycled materials.
The design is sent to the factory floor where the company's skilled artisans hand-color your design onto stock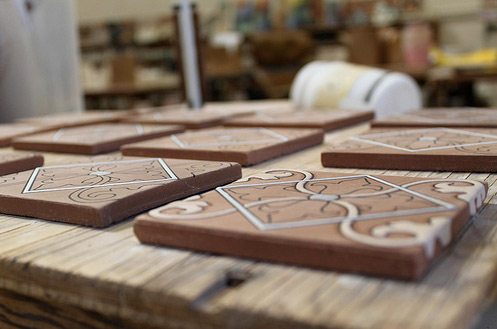 unglazed tiles, using a proprietary screen print wax resist technique to transfer the design onto each tile. The ceramicist then applies the colors using the customer-supplied design and finishes the tiles in a kiln.
The results are spectacular, and will be certain to add your own personal flair to any area the Cuerda Seca tiles are installed.