A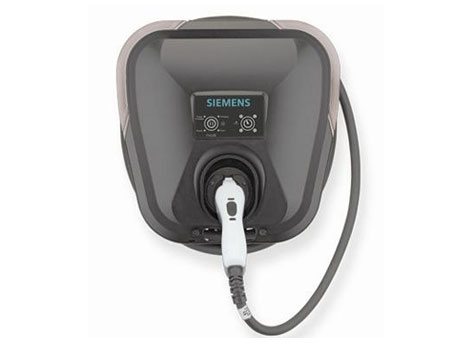 s more electric charging vehicles become available, the options for Electric Vehicle Supply Equipment (EVSE) or charging stations are broad. Most charging stations come hard wired for safety and plugged in for ease of transport. Level 1 EVSE operate from a 110/120-volt home outlet. A Level 2 EVSE can offer charging at a 20 Amp or 30 Amp maximum. Level 2 charging can add 10 to 20 miles of range per hour of charging time as compared to Level 1 charging.
Electric vehicle models differ in their electric EPA range in miles using battery power alone, from the EV model 2013 Ford Focus with a range of 76 miles to the 2013 Toyota Prius Plug In at 14 miles. Plug-in Hybrid Electric models (PHEVs) combine power from a gas-powered engine with batteries and have higher combined ranges.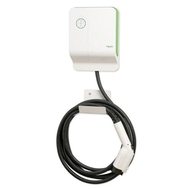 Installation Options
You'll also want to review the indoor or outdoor electrical rating of the vehicle charger. Some are rated only for indoor use, others have high quality insulation to protect the units from weather, moisture and dust and can be installed safely indoors or out. Many units are available in either cord and plug or hardwired options. Depending on your usage and portability requirements, make sure the unit has the capabilities you need. Because of the large amperage draw of these Level 2 units, consult with your electrician to ensure your electrical entrance box is big enough to handle all your home's needs.
Time-of-use discounts
Your local electricity provider may offer special time-of-use rates for electric vehicles. If so, the charging station should support a time delay feature,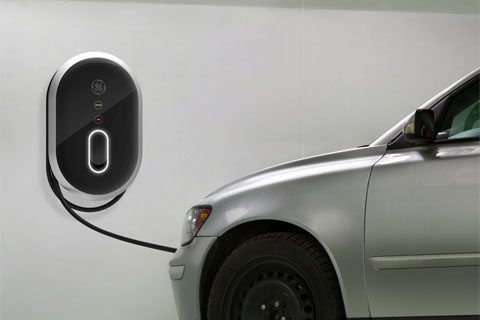 which would delay the start of charging for a specified time period, to comply with the time-of-use plan you have.
Off the grid options
Some charging stations offer versatile connecting options for solar photovoltaic panels and are a good option for storing electricity from panels for later use.
Below is a partial listing of Level 2, 30A, charging stations available for residential applications: