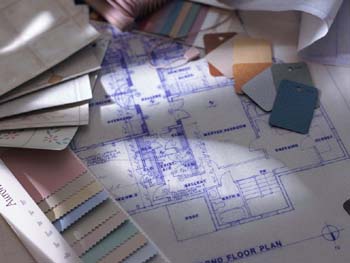 For those of you in southern New England, you won't want to miss our first Off-Site Homebuyer's Seminar on September 20 in Mansfield, Mass. We'll have a team of log home experts on hand to walk you through the process and show you how we manufacture our Cedar Log Homes.
We're especially please to be able to offer this seminar for our friends in New England who might have planned to visit us at the recently cancelled America's Best show in Worcester, Mass (see below).
Whether it's design advice, financing or land you're looking for, you'll get the advice and information you need at this day-long seminar. We'll take you on a special tour of a nearby Katahdin Cedar Log Home, with transportation provided. We'll be offering two door prizes a $2,000 and a $1,000 discount, in addition to our September 5% Deposit Match show special. There are still limited seats available! To learn more and sign up, please contact Shannon Hersey or call 800-845-4533. Cost is $80 per couple or $40 per person.
Please note, The Jorghensen Log Home Show scheduled for September 19-21 in Baton Rouge, LA has been POSTPONED due damage caused by Hurricane Gustav. Check our Events page for more information and an updated schedule. See below for additional cancellations.
Katahdin's Fall Home Show Exhibition Schedule*
September
19-21 Baton Rouge, LA Jorghensen ** POSTPONED**
20 Springfield, MA Katahdin's One-Day Home Buyers' Seminar
26-28 Charlotte, NC Log Home Living
26-28 Denver CO Log Home Expo
26-28 Worcester, MA America's Best **CANCELLED**
October
3-5 Chicago, IL Log Home Expo
10-12 Lake Placid NY Johnson's Log Home Show
17-19 Atlanta GA Log Home Living
24-26 Chantilly, VA Log Home Living
31 – Nov 2 St. Charles, MO Log Home Expo
November
1-2 Lake Harmony, PA Johnson's Log Home Show
14-16 Cleveland OH Johnson's Log Home Show** CANCELLED**
*Schedule subject to change. Please check Katahdin's Events page prior to show dates.