Many log home buyers have noticed the effect of the growing "green" revolution on their daily lives. Hybrid cars are no longer an oddity, but one of the fastest growing segments in the automobile business.  The local supermarket is rewarding customers who opt for reusable cloth totes instead of "paper or plastic?" Now the "green revolution" is making its mark on the building industry.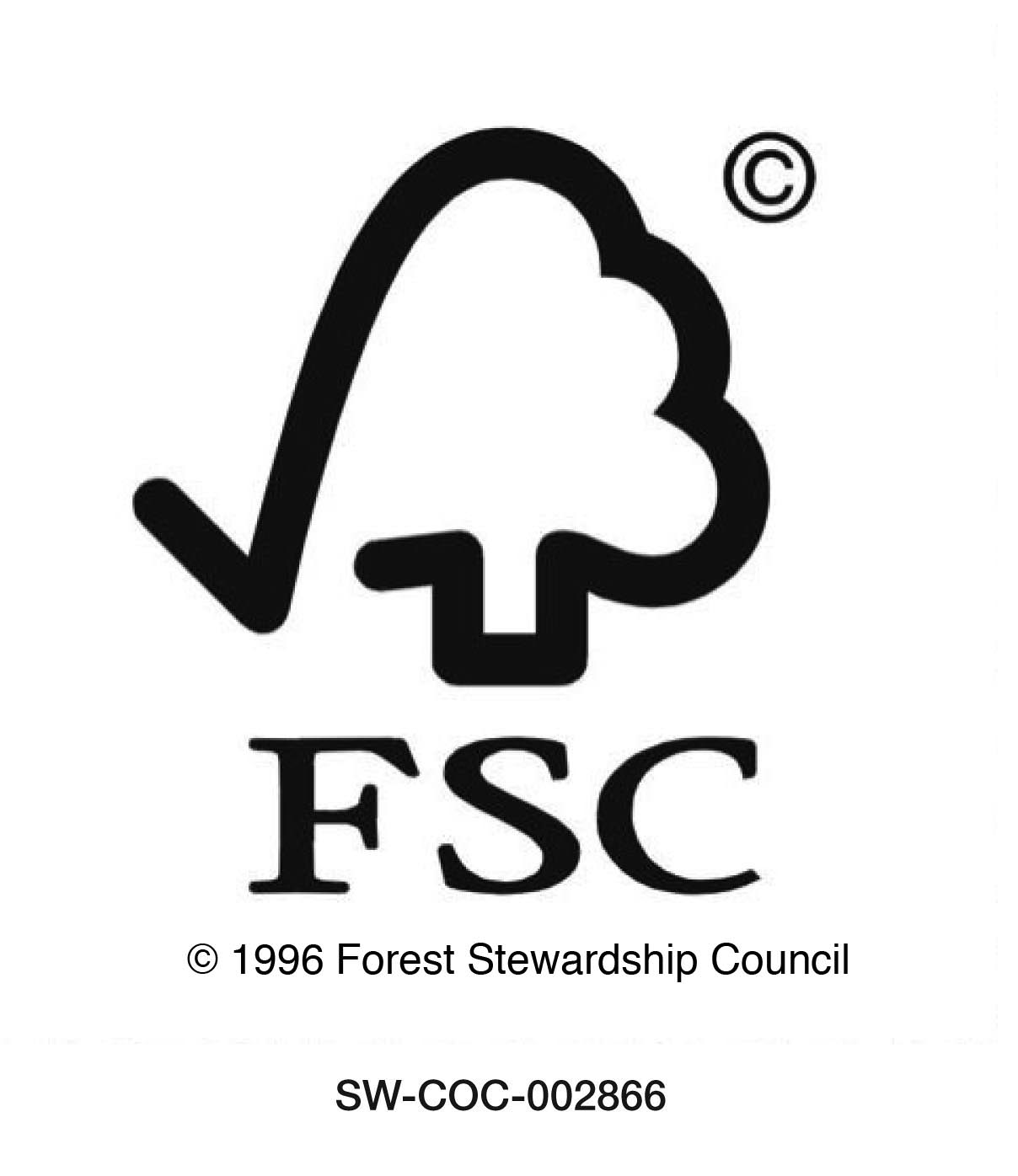 Over the past year, Katahdin has been under consideration for recognition that its cedar logs are harvested from responsibly managed forests in northern New England. As a result of these efforts, Katahdin has earned Forest Stewardship Council (FSC) Chain-of-Custody certification from the Rainforest Alliance's SmartWood program. This certification will enable us to offer our customers Northern White Cedar from responsibly managed forests .
Only U.S. Log Home Manufacturer To Be SmartWood Certified
Presently, Katahdin is the only log home manufacturer in the United States to hold a SmartWood Certification. The Rainforest Alliance's certification program, SmartWood, was founded in 1989 to certify responsible forestry practices and now focuses on providing a variety of certification and auditing services.
This positive step to certify our source forests was an important component to Katahdin's progressive approach to conserving the environment.  The SmartWood Certification enables us to meet the growing demands for green building practices and will also enable us to reach Leadership in Energy and Environmental Design (LEED) green building standards as they are approved for home construction in the near future.
US Green Building Council's LEED program is the national rating system that defines the standards for a building to be "green." The US Green Building Council, (USGBC) is a nonprofit organization with more than 10,000 member companies and organizations that sets national green building standards.
What does SmartWood Certification mean?
The Forest Stewardship Council's Chain-of-Custody refers to the complete systems and procedures that allow for the tracking of a forest product from the logs traded by a forest manager or broker, to primary or secondary  processing, to the wholesalers or retailers who bring the final product to the marketplace. The Rainforest Alliance SmartWood Program is accredited by the Forest Stewardship Council (FSC) to provide verification that the tracking of forest products is an unbroken chain from forest to consumer.
Katahdin Cedar Log Homes is certified for the following FSC-pure Northern White Cedar products: interior and exterior trim, decking, log wall stock, log siding, and cedar support posts.
Green building market is growing
We now have the ability to respond positively to growing demands for green homes. As you've learned over the past year, Katahdin has taken many steps at our manufacturing facility to reduce our impact on the environment —from a biofuel boiler that heats our mills with waste sawdust to our ethanol distiller that produces vehicle fuel from waste potatoes. Now we can offer you a tangible product that is verifiably green.
The market for green building products and services in the US is expected to grow to $12 billion in 2007, up from more than $7 billion in 2005, according to the USGBC. There has been a growing demand for FSC-certified lumber, plywood and other wood building materials in the US in response to the boom in construction projects registered with the LEED program.
LEED Training at Katahdin
Key personnel at Katahdin Cedar Log Homes are presently participating in training for "LEED for Homes" construction systems. "LEED for Homes" is a green home rating system for ensuring that homes are designed and built to be energy and resource efficient and healthy for occupants.
The non-profit organization U.S. Green Building Council (USGBC) originally developed the LEED green building rating system in 2000 for new commercial construction. Following LEED's success in the commercial sector, USGBC began the pilot test of LEED for homes in August 2005.
The Rainforest Alliance works to conserve biodiversity and ensure sustainable livelihoods by transforming land-use practices, business practices and consumer behavior. For more information, visit www.rainforest-alliance.org.