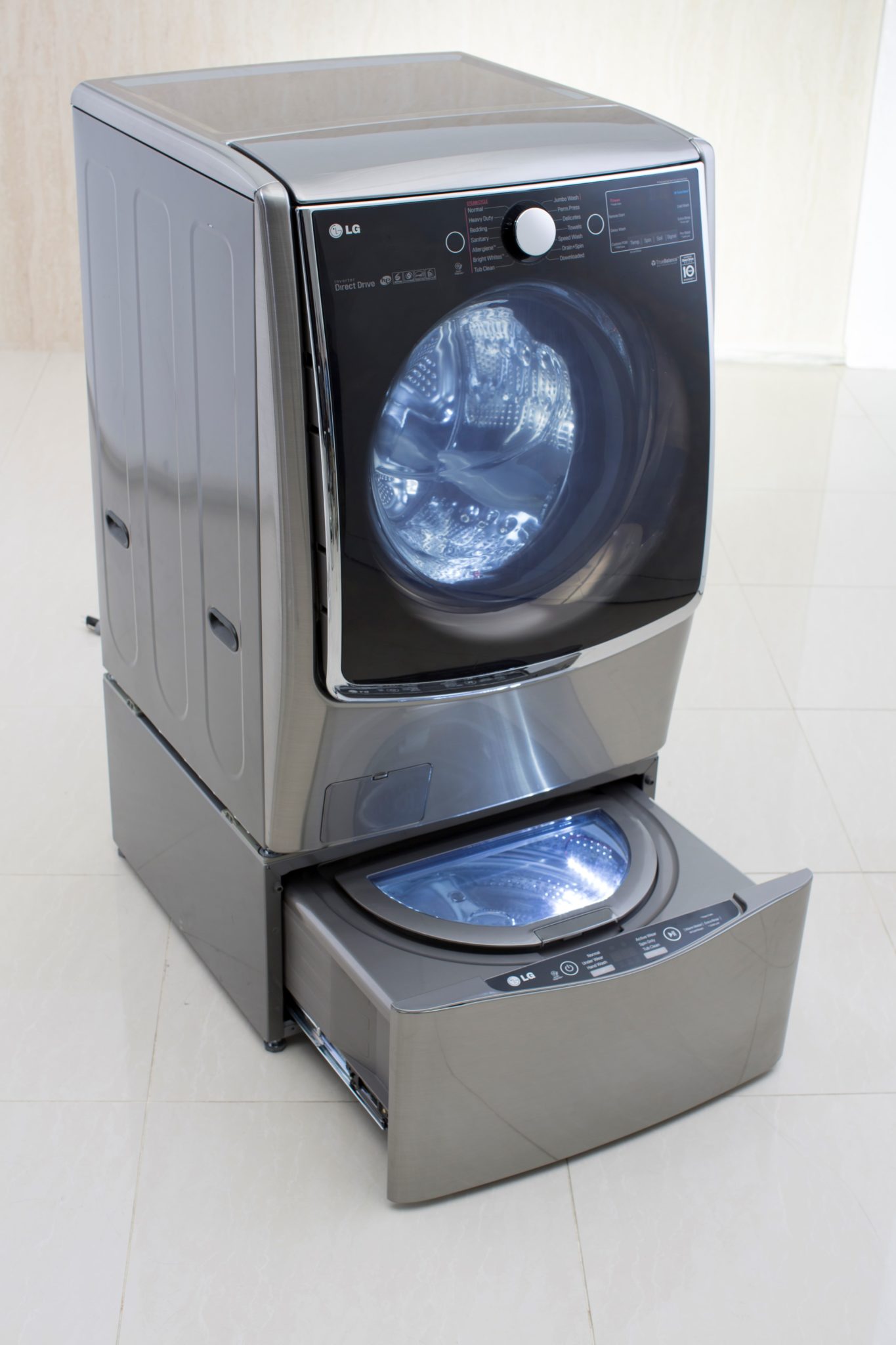 Reports from the Consumer Electronics Show last month in LasVegas indicate that the convenience, multitasking and the "internet of things" are leading innovation in household appliances. Most of these appliances should be available later this year.
Seeing double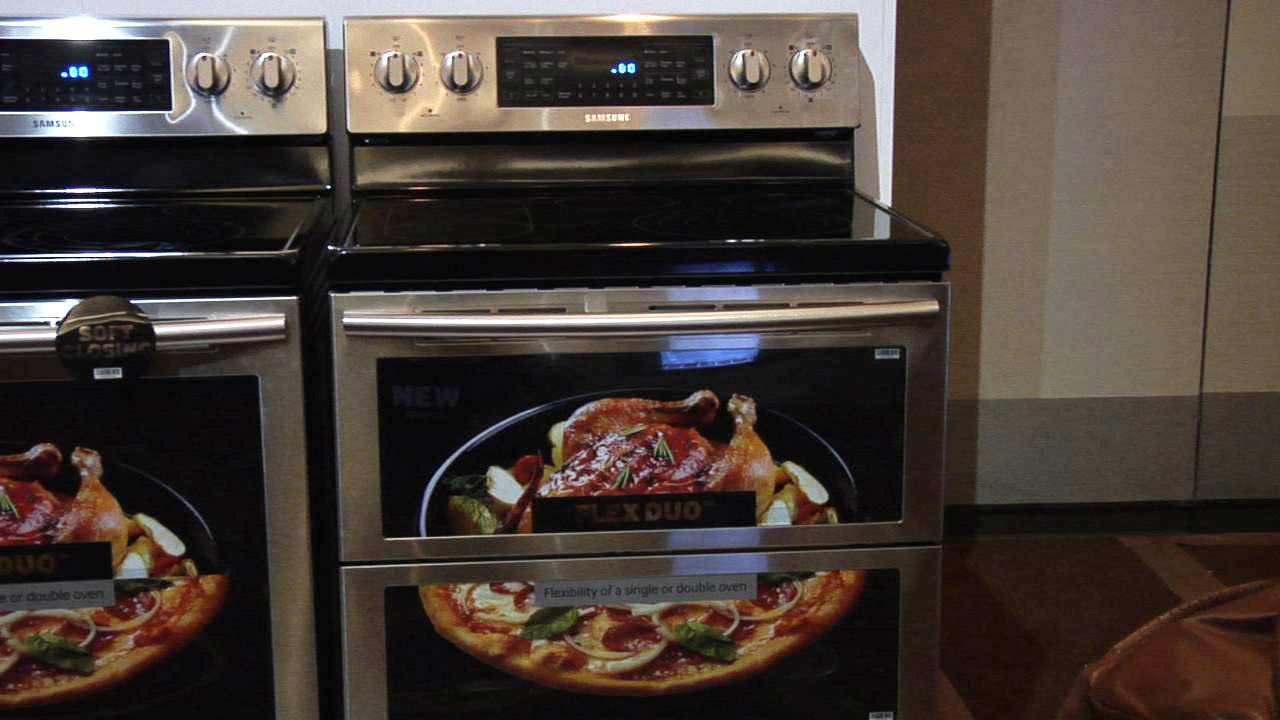 LG introduced a new Twin Wash washing machine that offers a smaller separate washing drum for smaller delicate loads. The front load washer can handle two loads with completely different cycles, the small drum secreted in a slide-out drawer in the base of the unit. Both tubs will feature the Turbo Wash feature to clean better and faster.
LG is also moving in new directions for efficiency in dryers, including one that recycles heat to save energy, and another that retains the heat and moisture to generate a steam dry feature.
Another dynamic split personality appliance is Samsung's Dual Flex range, with an oven that can be split into two ovens with the installation of an interior shelf. The double-hinged door operates to separate a smaller oven compartment when the divider shelf is installed, or can open to expose the entire interior. The divider creates two separate oven compartments, which can operate independently, at different temperatures. The removable interior shelf allows larger items to cook in the full sized oven.
Internet of Things Update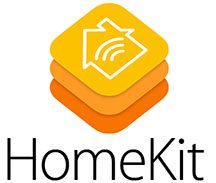 The operation of smart home appliances continues to grow and offers new platforms for operation with manufacturers including new app features. One major player in the internet of things space is Apple's HomeKit. Many appliances will be designed to work compatibly with the HomeKit operating system set to launch later this year. One fascinating feature expected with HomeKit is voice command operation using the Siri interface. Other Wi-Fi operated appliances include espresso machines, thermostats, and —just in case you were wondering—a Wi-Fi operated sous-vide machine for the uber gourmet on your list.