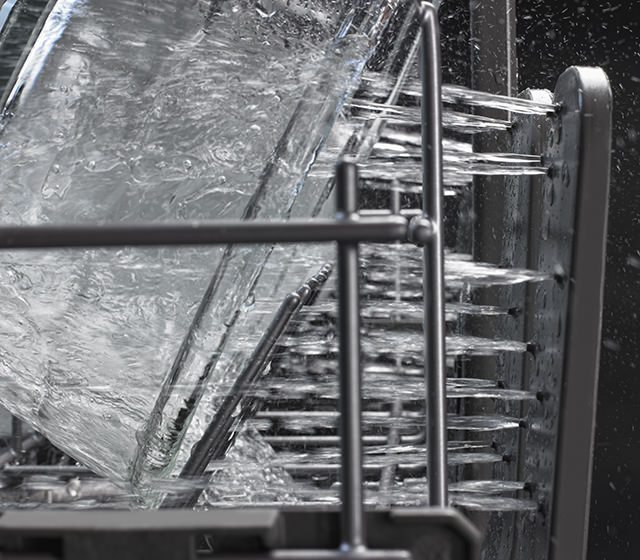 If you've replaced an older model dishwasher recently, one thing you probably noticed is how dramatically more quiet these kitchen workhorses have become. Most dishwasher manufacturers have improved design with lower water use, better cleaning, and intelligent concepts to meet the needs of busy households. We found some interesting new features that you might want to consider when equipping your new log home with a dishwasher.
Lowest water consumption — KitchenAid ups the ante on minimal water use with its AquaSense ™ Recycling System, which essentially recycles rinse water to pre-rinse at the beginning of the next cycle. It makes perfect sense: the water is already hot, has some soap and can rinse before the next cycle draws in clean water to continue the wash. The company claims it uses 33% less water than previous models and combines that with a high level of performance. If you're in an area with water issues, this dishwasher is an excellent choice.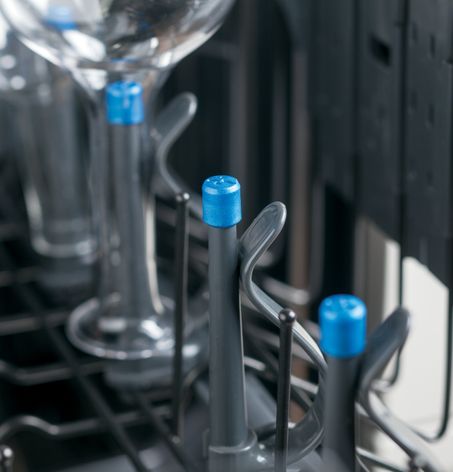 Bottle wash jets— If you're the family that uses a large amount of small necked bottles (baby bottles, sports bottles, vases, wine glasses, etc.) you'll love this feature in new GE dishwashers. Cleaning jets incorporated into the upper rack of the dishwashers are designed to accommodate and clean any object with a small opening that is not well cleaned in typical dishwashers. These dishwashers also feature more high-pressure jets throughout the machine for extra cleaning power. Also available on GE Dishwashers is a custom designed, fully extendable, third rack for flatware, knives and small utensils.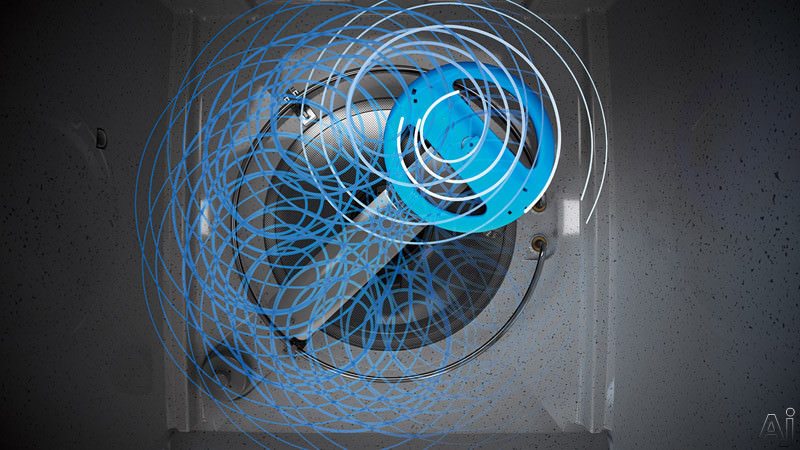 Better water distribution — Frigidaire offers its OrbitClean® Arm option, which adds a circular arm attachment, much like a lawn sprinkler, to better distribute the water during operation. The company also offers sensing technology to adjust the cycle to better fit the load, as well as the Sahara Dry feature that eliminates the need to towel dry after removing.
The bottom line is that there are plenty of options in dishwashers, and manufacturers are addressing some of the aspects homeowners dislike about their current dishwashers.