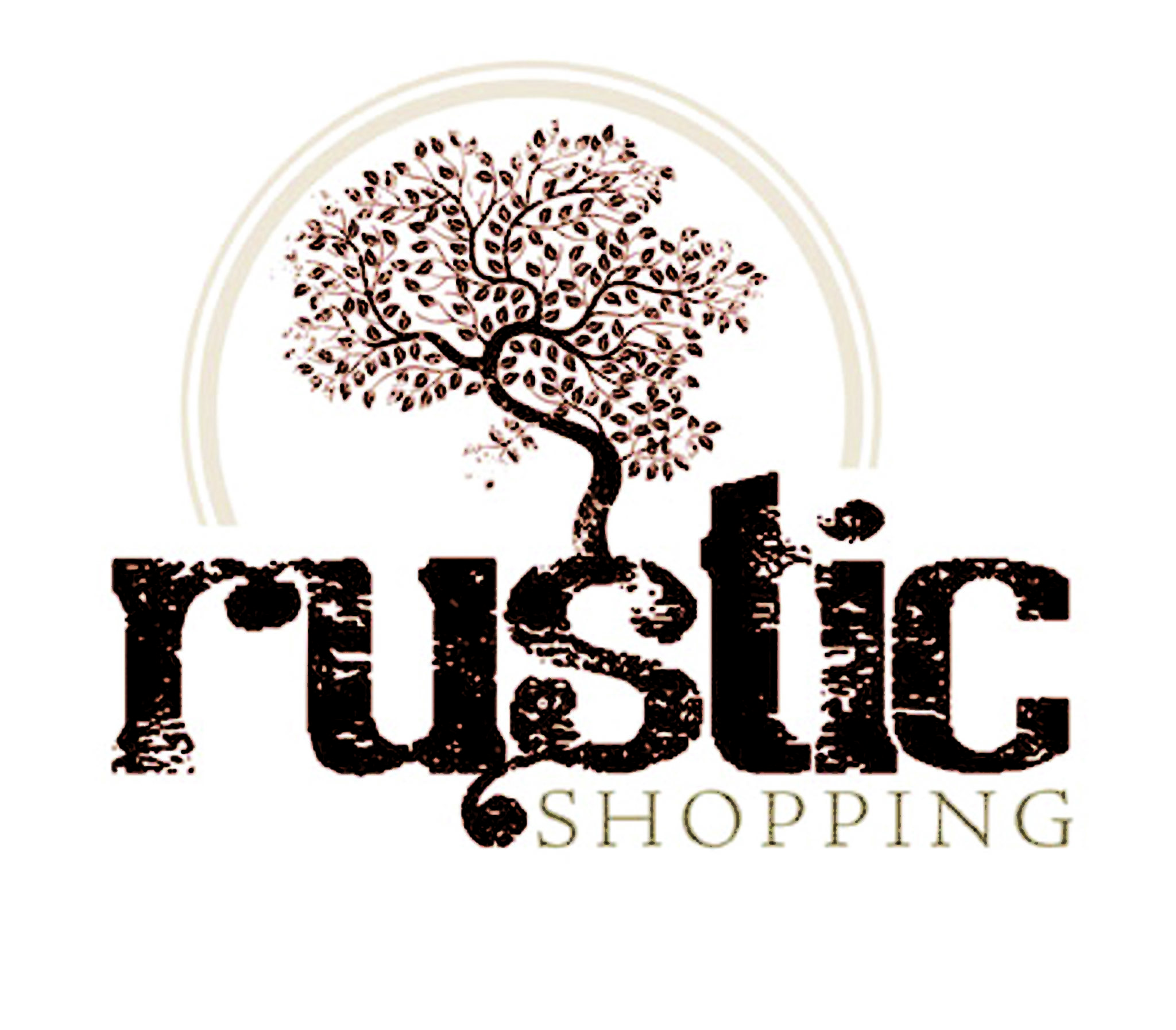 If you love the "rustic" style of decorating because it works so well in your log home, you probably have spent some extra time to shop for just the right look. Many of the craftsmen who make the camp and lodge style of furniture and accessories are small family owned operations and scattered all over the map.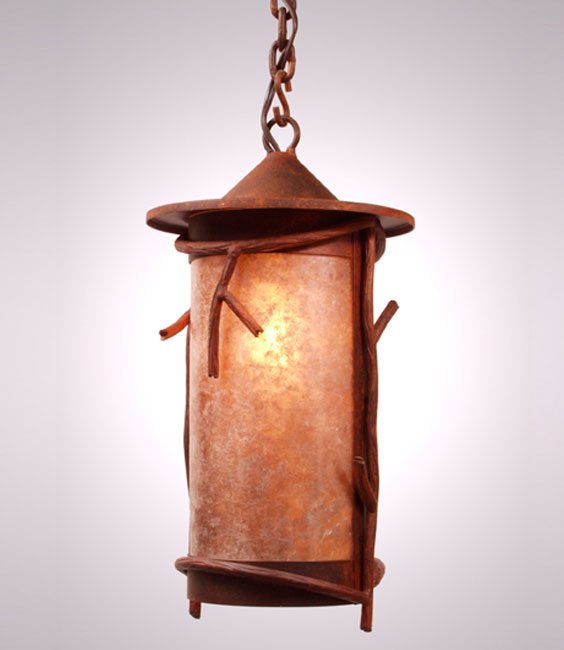 Jason Mitchell knows just how hard it is to find reliable sources for interesting, unique rustic furniture and accessories. He needed to decorate his Rocky Top Cedar Log Furniture show room and photography shoots with accessories to complement the simple lines of his company's own cedar furniture. In the process Jason developed some very good relationships with a wide range of furniture, bedding, lighting and other accessories in this particularly countrified style.
So, he launched RusticShopping.com earlier this year. "A lot of our customers wanted to stick to the rustic theme throughout their homes, but weren't able to find the right pieces," Mitchell said. "We had a pretty good idea what our customers would like to see on this site, and so we set out to create a one-stop source for all things rustic."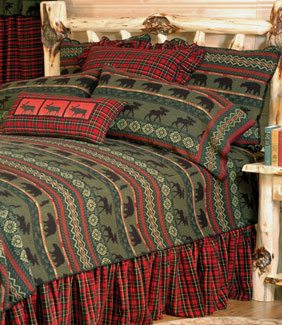 RusticShopping.com features upholstered furniture, accessories like pillows and throws, bed linens, blankets, and indoor and outdoor lighting. All the products on the website are manufactured in the U.S. "Because its encompasses such a unique American style, we try to keep everything on RusticShopping.com as American as we can." Right now the bestsellers are the lamps and lighting fixtures, but he anticipates further growth in sales of some of the larger pieces. "We can provide swatches for many of furniture items, so our customers can feel confident about their selections." So if you're still looking for just the right piece to complete the look of a room, check out RusticShopping.com.