Log homes are often envisioned and realized as the means to "get away from it all," after a challenging trek through urban life. And rightly so, log homes do offer the chance to enjoy nature in a remote or rural location, get back in touch with essentials and enjoy outdoor activities. But rural and remote come with some caveats, especially when it comes to wildfires.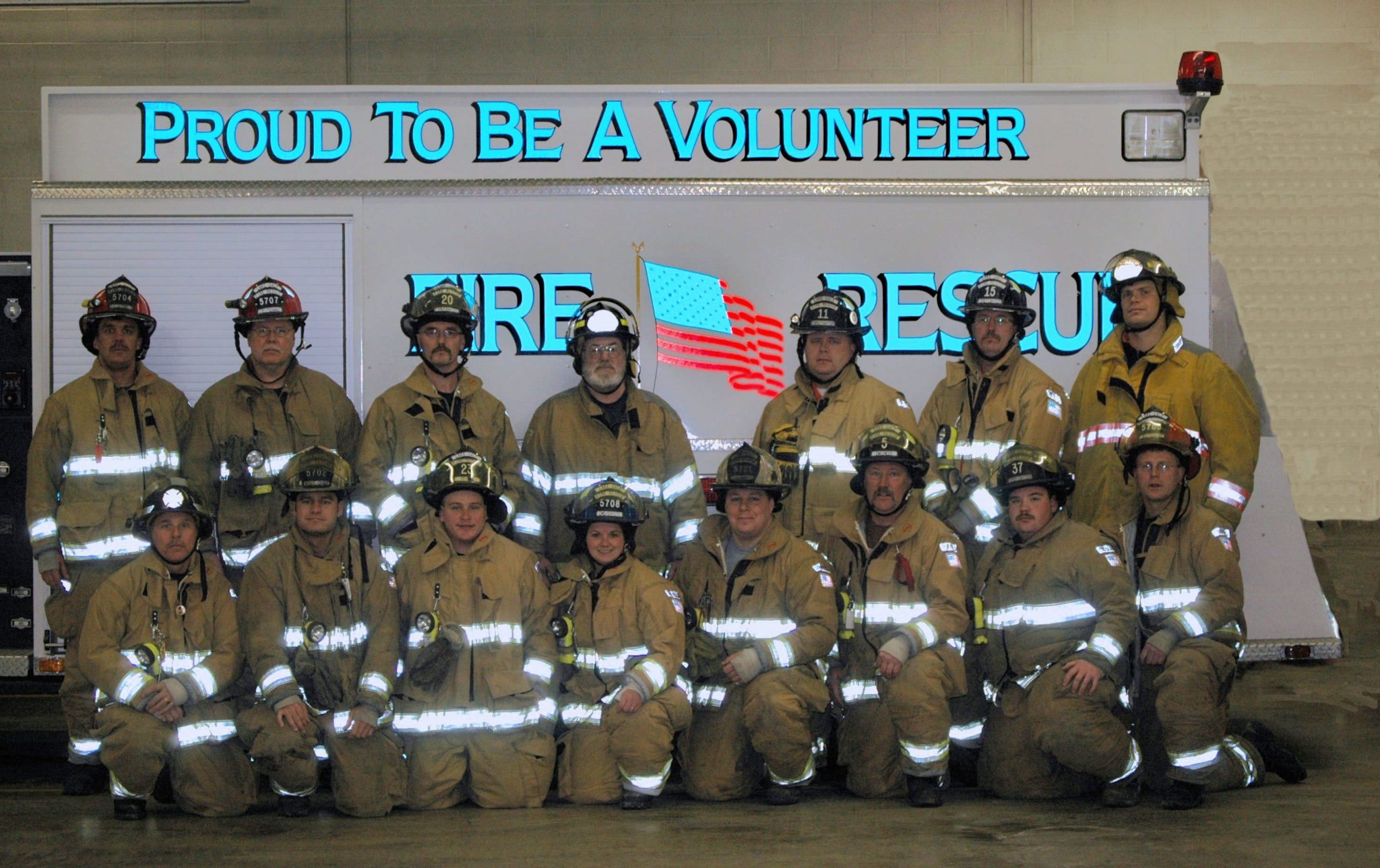 Fire Protection in Rural Areas
When you're researching your land, one element you'll want to explore is local fire services. In rural areas, often fire protection is provided by a volunteer fire department. What this means is that no fire personnel are physically at the firehouse around the clock, but must respond from many locations —both work and home. The volunteers get the call, drive to the firehouse, start the equipment and ultimately drive to the fire location. This all takes time. If there is a widespread fire threat, the local department may be overwhelmed by containing the spread of the fire and may not be able to respond to individual homes.
For these reasons, it makes sense to prepare your log home for the possibility of wildfires or forest fires as well as providing as many tools for the firefighters to use in protecting your home. One simple way to help firefighters find your home is to install large, easy-to-read reflective address signs at the entrance of your property.
Access and Water
Two elements that can affect the ability of your local fire department to assist in a fire emergency are access and water. For access, make sure that the approach to your property is wide enough and graded so that fire equipment can reach your home. If your property is accessed over a waterway, make sure that the bridge or culvert can handle the weight of a fire tanker or ladder truck. Provide turnarounds and Ts where these vehicles can maneuver safely without becoming mired in soft ground or hung up on overhanging tree limbs.
Most fire companies are limited by the amount of water their trucks can carry to a remote location. A cistern or manmade pond adjacent to your log home can provide water to supplement the tanker truck capabilities.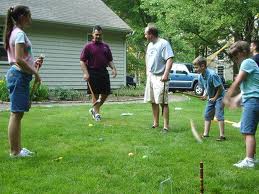 Defensible Areas
As firefighters know, fire needs fuel to sustain itself. If the amount of fuel is reduced, the fire loses momentum and can be fought more successfully. Around your log home, the area immediately around your home and outbuildings should be cleared of fuel, including trees, shrubs and brushes. In the secondary zone on the edge of the forest, you'll want to clear underbrush, and remove any dead trees or fallen limbs. A third zone is the actual forest area and involves forestry management techniques.
Both horizontal (across the ground) and vertical (from the base of the tree to the crown) fire hazard assessment should be considered as part of your mitigation plan. The Colorado State University has a very detailed information pageto help determine the size your defensible area should be. The page includes information about gauging the defensible area to account for sloping terrain, essential in understanding how fire moves. Downhill defensible areas should be larger than areas located uphill from structures.
Preparing the Home's Exterior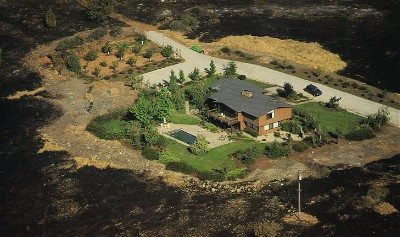 The roof is the most vulnerable area of the home for windblown sparks. Select tile, asphalt or metal roofing options. If you like the look of cedar shake or shingle roofing, many fire resistant facsimiles are now available and are virtually indistinguishable from the real thing. If you opt for a tile roof, you'll want to seal off open ends. Chimneys, fascia, attic or roofline vents and other small openings in the roof structure should be covered with a fine mesh metal screening to keep embers from infiltrating to the underside of your roof structure. Keep gutters cleared of flammable materials like pine needles and leaves. Include exterior faucets in enough locations around your property to allow for water coverage should a fire threaten your area.
When constructing walls, decking or fences in a forested location, consider fire resistant materials or stone products to achieve the same functionality. Keeping areas around your home free or combustible materials and debris can also mitigate the spread of a fire.
If a Fire Threatens
Be prepared to leave on very short notice. Keep emergency kits of water, blankets and food in ready-to-go containers. Important documents (including birth certificates, passports, mortgage, and insurance papers) should be accessible and included in your emergency evacuation kit. Remember your life is the most important possession—follow your local authorities directions when an evacuation is mandated.