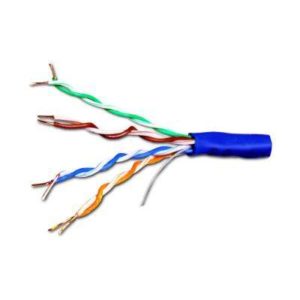 With the ever-expanding list of smart home devices, you can be sure that your home's wi-fi bandwidth could be seriously bogged down. That's why more homeowners are having their Katahdin Cedar Log Homes hardwired to free up bandwidth for the array of wi-fi powered devices in the home. This smart log home wiring provides connectivity to smart appliances, home entertainment systems, security and safety devices, HVAC, lighting and ventilation.
Electrician Check-in
When hiring an electrician subcontractor, you'll want to ensure the electrician understand your smart home needs and can handle the different components for smart hardwiring your new home. Your home's wiring will be expanded beyond the traditional copper wires for electricity to include connectivity for your computer, climate controls, smart assistants and entertainment.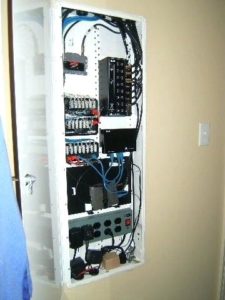 Cable and Wire Selection
Smart wiring utilizes different types of cable, depending on the components being connected, including Category 6A for data, RG6 for video and jacketed 14- and 16-gauge wire for sound speakers. Plus, if your electrical system will be supporting lighting with variable controls (for example, dimmer switches) you'll want to ensure your basic electrical includes a "neutral wire" to support these switches. Deep switch boxes can also better accommodate the extra hidden components of these switch controls.
Locating the Home Control Center
Your home control center acts as the hub for all these sets of wiring and cable outside the common electrical wiring that terminates at the main power control box. Because it needs electricity to work, locate the home control center near your main electric box. These cables can build up heat, so you'll also want to include a dedicated electrical fan to keep the area from overheating.
Designating Room Functions
You'll want to identify the various functions for each room and provide a detailed idea of appliance location, device location and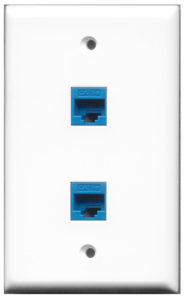 hardwired power outlets for items that are not battery powered. For each cable and wire type, your electrician will run a "home run" line to feed cables to each room. In rooms with multiple electrical and smart devices such as home entertainment centers and the kitchens you'll want to have 10-12 well-spaced outlets for smart appliances, televisions, sound systems, computer screens and personal assistant pods.
All this additional wiring doesn't mean an exploding electrician labor bill, because with the Energy Envelope System in Katahdin Cedar Log Homes wiring is a breeze! Wiring, along with plumbing and other in-wall services are all easily applied within the insulation and air space layer, prior to interior wall finishing with the surface of your choice.