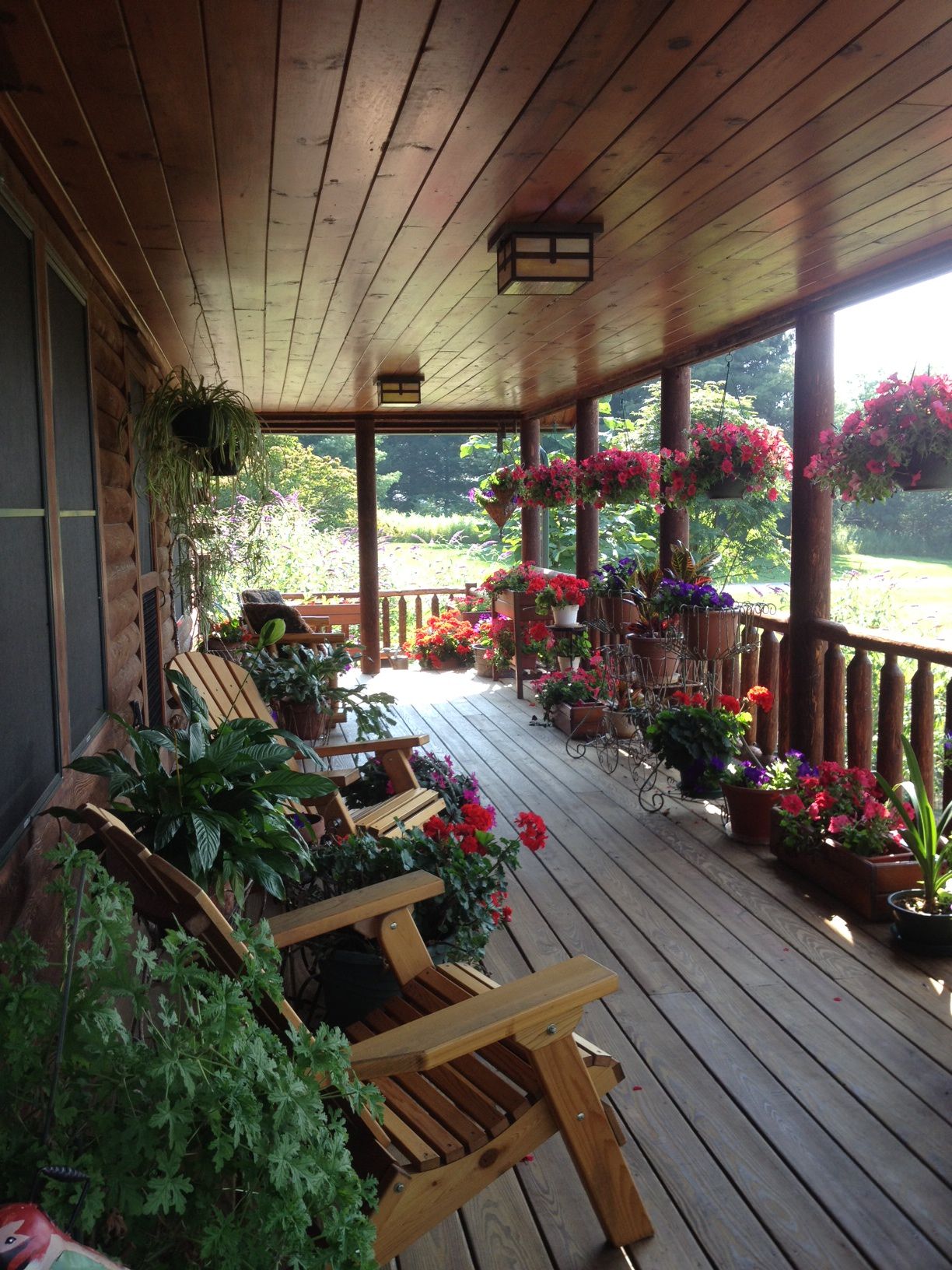 Our second Log Home Planning Seminar in Hamilton, N.Y., this Saturday, October 12, still has some open spots for the comprehensive, daylong program. You'll learn how Katahdin meets or exceeds new energy efficiency requirements, and have plenty of opportunities to ask questions. Lunch is included and you'll tour a nearby Katahdin Cedar Log Home to get a first-hand feel for the lifestyle. If you'd like to reserve a place, call Shannon at 800-845-4533 or send her an email.
October 12     The Colgate Inn        Hamilton N.Y.
Click here for a preview of the Hamilton, N.Y., Katahdin Cedar Log Home.
Two More Log Home Shows This Fall!
Whether you're just starting your journey or are ready to sketch out your plans with one of our helpful representatives, these shows offer the chance to explore details with Katahdin dealers in your area.
Oct 25-27    Chantilly Log and Timber Home Show    Chantilly, Va.
Nov 8-10    Chicago Log and Timber Home Show     St. Charles, Ill.