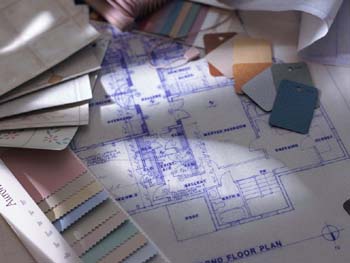 We've had such a positive reaction to our log home seminars that we've scheduled two this fall in new locations. At these seminars you'll have a chance to learn more about Katahdin Cedar Log Homes manufacturing process, our Energy Envelope System® and all the ways that we make your log home experience the best possible. As part of the seminar we'll take you on a tour of a local Katahdin Cedar Log Home so that you can experience first hand the look and feel of the log home lifestyle. You'll also have the chance to meet with experts in you area to discuss land, construction, mortgage loans and other pertinent information. Local dealers will also be available to meet with one-on-one to discuss your plans.
We've also included the schedule for fall log home shows where we'll be exhibiting. These events offer you some tremendous opportunities to learn more about the log home lifestyle, manufacturers and what sets Katahdin Cedar Log Homes apart from other log homes. You'll have a chance to meet with our knowledgeable dealers from your area who can answer all your questions.
Oct 15-17    Louisville Log Home & Timber Frame Show     Louisville, Ky.
Oct 22-24    Chantilly Log & Timber Home Show    Chantilly, Va.
Oct 30          Log Home Seminar    Middlebury, Vt.
Nov 13         Log Home Seminar    Newton, N.J.
Nov 19-21    W. Springfield Log & Timber Home Show    W. Springfield, Mass.
Schedules are subject to change at any time. Please check Events on the Katahdin website for up-to-date information.