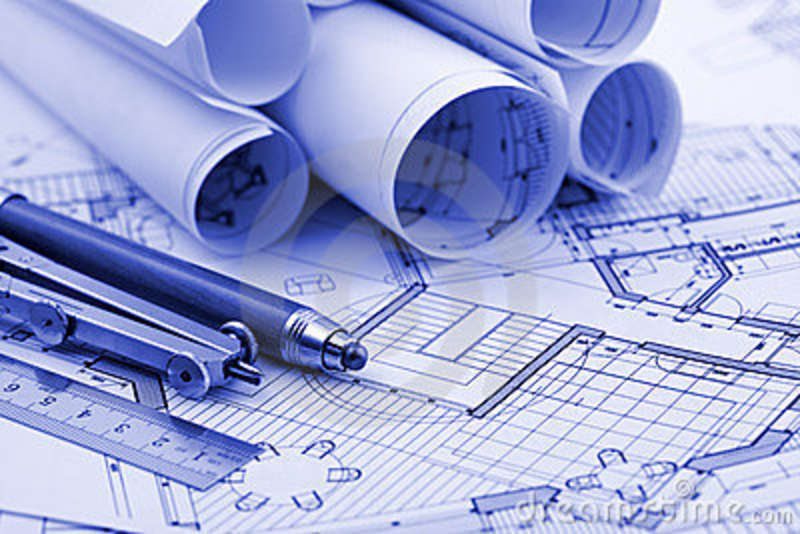 The question on most of our customers' minds is "What will my dream home cost?" The answer to that can vary, based on square footage, design, roof lines, whether a basement will need open expanses, and a host of other factors. Sorting these questions out and developing a realistic price is both an art and a science.
We spoke to Barry Ivey, V.P. of Log Home Operations, who handles the quoting process for Katahdin Cedar Log Homes in Oakfield, Me. With most quotes, the starting point can vary from customer to customer. "We see log home ideas submitted for pricing in many forms in the early stages: sketched on a plain paper, drawn on graph paper or architectural plans," Ivey explained. From these early renderings Ivey can make some general assumptions on size, dimensions and what type of home it might be. With the hundreds of custom log homes on file, Ivey often can identify one with similar features and profile to begin the estimating process.
Exterior Dimensions
Ivey first tabulates the exterior dimensions of the sketch or drawing.  Using a spreadsheet, he can develop a quantity of log stock necessary to construct the exterior of the home. To this basic figure, he addresses a number of elements to adjust pricing. Height of ceilings as well as the presence of any cathedral style ceilings will affect the amount of logs needed for the exterior perimeter walls.
The type of roof system envisioned will also affect the bottom line. Round or squared purlins will entail a roof system with more materials than a manufactured truss roof system.
Similarly, the floor construction will involve more or different materials based on its role in the structure. If a floor is being planned over a daylight basement that features a large area with no structural support, then stronger laminate beams will need to be included in the price. A regular basement with steel support posts requires less expensive dimensional lumber construction.
To this tally, Ivey then adds the remaining elements required to complete the Katahdin Log Home package:
•    Framing materials for interior partition walls, floors and gables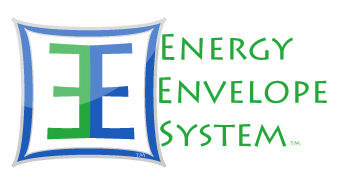 •    Windows and  patio doors (Andersen 400 series are standard)
•    Stairs, including stringers, risers, steps and rails
•    Pre-cut window and door bucks
•    Insulated exterior doors, and solid core interior doors
•    Roof shingles, sheathing, strapping and insulation
•    Window, door and baseboard/soffit/fascia trim, both interior and exterior
•    Decks, including pressure treated joists and headers, cedar decking and rails
•    Other optional items such as garages, daylight basement materials
Note: For a complete list of materials, refer to our package content website page.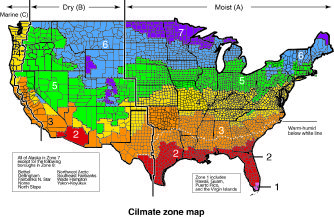 For Katahdin's Energy Envelope System, Ivey identifies the location of land and the zone in which the land is situated.  Note: The International Energy Conservation Code (IECC) developed new energy codes for exterior walls based on geographic locations within the US. Each zone has a different requirement for insulation to meet energy efficiency in that area. These requirements have been adopted by most states, with some variations. The Energy Envelope System can meet or exceed those code requirements throughout the 8 zones on the IECC map (see left).
Based on the proposed home's location, Ivey provides the charge for including the EES insulation that meets your zone requirements and an additional option to reach the highest level "above and beyond" what is required for your area.
Preliminary Estimate
Based on the initial information provided, along with some logical assumptions, the first estimate is provided to the customer for review with their Katahdin Dealer. The dealer will review the elements in the estimate and help the customer determine whether the estimate is within the range of their realistic budget or whether some adjustments need to be made. Because each home design is more or less custom-made, the budget process is often a fluid conversation about necessities and improvements, adjustments and regrouping.
How The Katahdin Challenge Can Help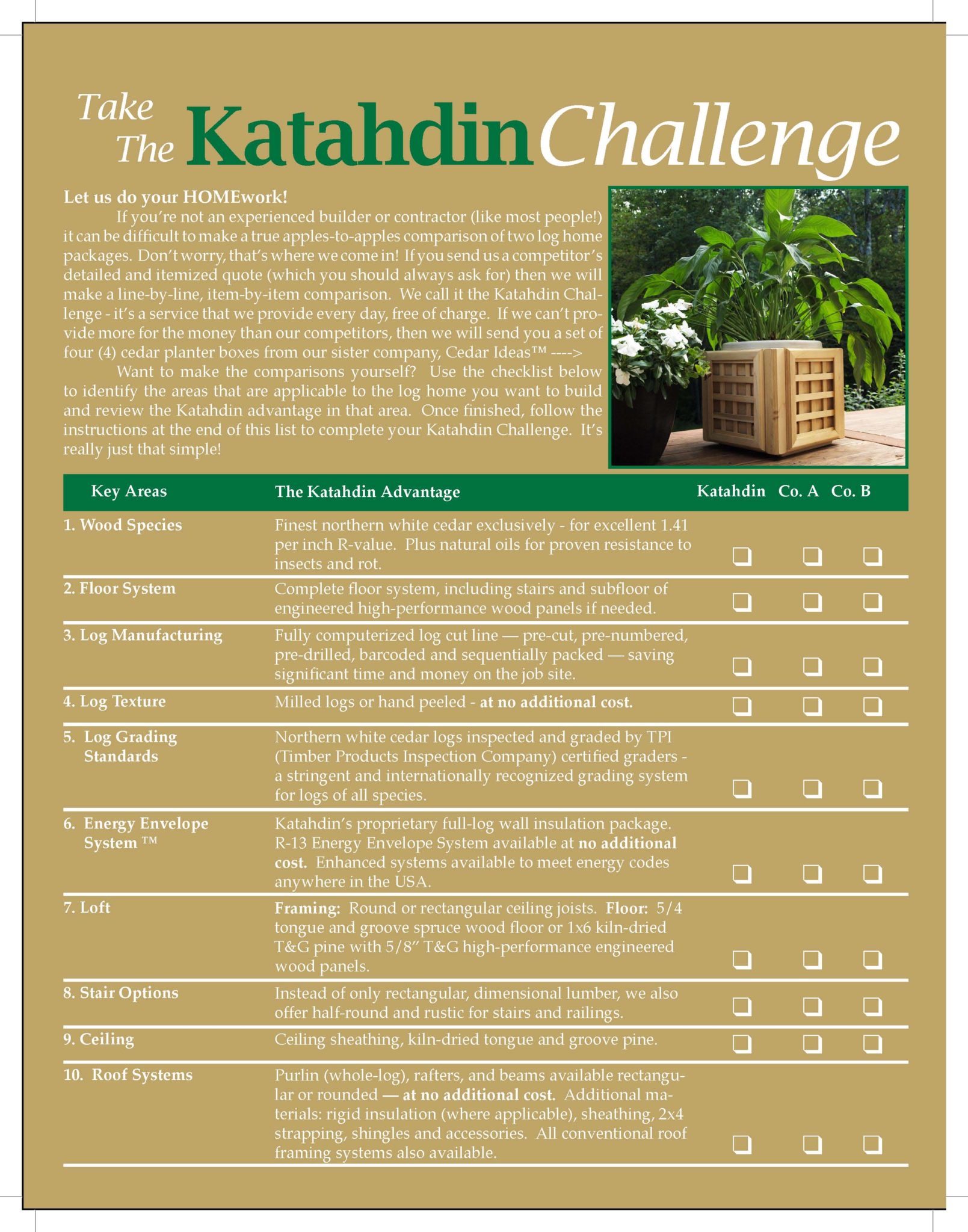 One of the most challenging aspects of pricing is the wide range of pricing options and packages between Katahdin and our competition. That is why we encourage our customers to be proactive in their search for the right company. One way to ensure that customers are truly "comparison shopping" is to take the complementary Katahdin Challenge. Customers can submit up to two competing bids for the same design and let us compare the actual package contents side by side. We are proud to say that we generally beat the competition, primarily because our package is one of the most complete, containing all the elements to build the structure.
Of course, packages do not include kitchen cabinets, appliances, fixtures, plumbing, wiring, infrastructure, foundation or land. But many customers are unpleasantly surprised to find that their "bargain log home package" is missing quite a few essential and expensive components (such as roof or floor components) to complete the construction of a log home.
One of the reasons Katahdin provides such a complete package is so we can specify appropriate and high-quality commodity components like oriented strand board (OSB), dimensional lumber, and other items that are drop-shipped to the site from various trusted sources. Thus our customers benefit from Katahdin's buying power, as well as quality control.
Getting a Realistic Quote
Many Katahdin log home customers have been researching their log home for quite a while, and have developed a long list of wants and needs. Our goal is to provide as many of those wants and needs while maintaining a price that fits within the budget. To that end, we rely strongly on our experienced dealers to walk through the desires and requirements with their customers and make sensible suggestions to achieve dreams and maintain costs.
That is why we encourage our customers to review estimates closely and discuss what changes or revisions might bring the home within the bounds of expectations. Many customers go through several tweaks and adjustments before moving to drawings. These discussions are a normal part of building a custom home. "Building a log home is not like buying a car," explained Ivey. "Because the design process is so personal and individualized, it's important to examine the details, rather than accept or reject based on the first estimate." He added that each estimate is a legitimate price for the materials included with a specific design. However, there are many paths to get to the ideal blend of design, price and customer desires in a Katahdin Cedar Log Home.