Many homeowners are taking their home security into their own hands, with smartphone interfaces that can help to monitor activity around the home from a distance.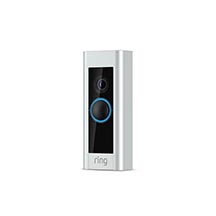 One of the great entries in this market is the Ring series of products that can provide simple monitoring for a reasonable cost. They offer several products that can take your home security to a new level, without costly installations and monthly fees.
Starting with the Video Doorbell Pro, this enhanced doorbell unit offers a lot of great features, including custom motion zones, sharp video and two-way talking capabilities. It provides an alert to your smart device when someone approaches your door. The video shows who is there, and you can talk directly to the person through the unit.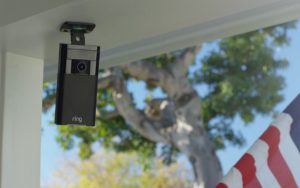 Ring's Stick Up Cam can be placed anywhere on your home's perimeter to provide wireless and weather-resistant views around the property. When paired with a smart-sized solar panel, you'll be set with a secure view wherever you install them.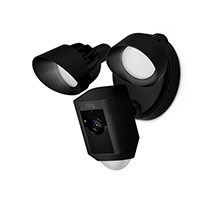 We like the Floodlight Cam for positioning on the garage or behind the home. Its motion sensor operation illuminates when the sensors detect motion and the camera shows you what has triggered the spotlight. The Spotlight Cam has an alarm siren and two-way talk features— all available via your smart phone.
Ring offers accessories to make the system work to peak performance, including Chime Pro, a Wi-Fi extender and chime in one neat package.