One of the most damaging events in a second or unoccupied home is a water leak. Water leaks are the most common homeowners'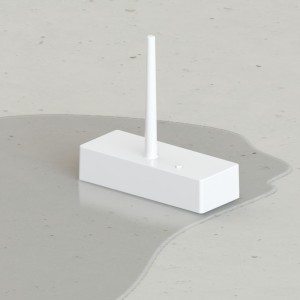 insurance claims and cause billions of dollars of damage each year. Even in occupied homes, an unexpected plumbing failure can cause lots of damage before it is noticed and stopped.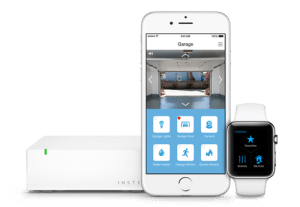 The "internet of things" industry has been busy developing smart leak sensors for the home, which can be synced with various smart devices as an early warning system for leaks, excess moisture and even mold.
The two companies offering such monitoring systems both center around a wireless hub that collects information from various pre-programmed sensors placed in strategic spots around the home.
Insteon Home offers a whole range of products that sense, light up and record what happens inside your home. Their leak sensors are small devices placed near potential leaks, including under sinks, toilets, water heaters, or sump pumps. The Insteon Hub and systems work with a smartphone or tablet, and syncs with the HomeKit app from Apple allowing alerts to be communicated through Apple devices, including the Apple Watch.
Another new entry into the home monitoring system market is Wally, which accesses a home's existing electrical wiring to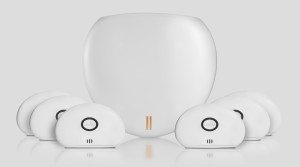 act as a network for the sensing devices. This system is designed to work with Nest products (thermostats and smoke and CO2 detectors). The Wally system helps the homeowner determine where to place sensors, and walks one through easy-to-follow prompts on its website application.
It is certain that these home sensing systems will become more common and provide homeowners with some measure of comfort when it comes to monitoring their homes.