New wireless technology makes upgrading your home sound system easier than ever. Sonos® Multi Room Music Systems offer a good selection of components and bundles to take care of any music tastes and needs. One of the most interesting is the Zone Player S5, a speaker unit that is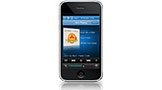 controlled with an iPhone or the company's proprietary controller. The iPhone app allows the entire iTunes library to be played on any unit in the house. The Zone Player S5 only needs to be plugged in—with no extra wires to connect to the controller.
Internet access too!
If you wish to access music or radio stations from the internet, you'll need a Zone Bridge or Zone Player90, which connects the wireless components to the internet through a router. Again, like the S5, the ZP 90 just needs to be plugged into the wall and connected to your internet router to open up worldwide access to music and radio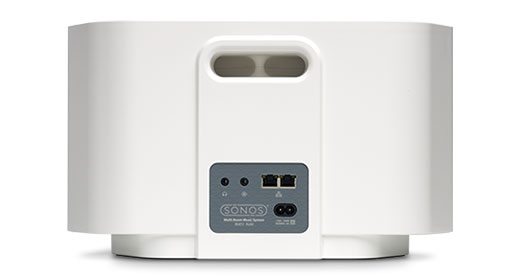 station streamed over the internet. Reconfiguring your system, for outdoor use or a guest room is as easy as unplugging the S5 music system and moving to the new location, then plugging it in. Sonos offers the iPhone application and free software to run their systems through a Mac or PC.