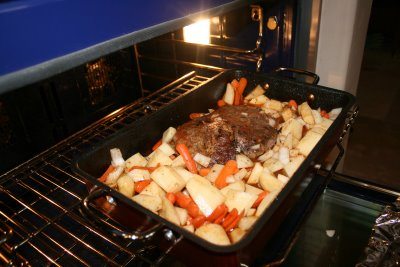 New configurations and options in ovens are now hitting the market—and just about every aspect has a new approach. To make effective choices, it's important to first think about the type of cooking you do, the scope of your entertaining and what kinds of cuisines you are most apt to prepare in your new kitchen.
Oven Size
One excellent way to determine the optimal size of your oven is to measure the largest baking dish you have. If you are the grand marshal of your family's holiday feasts, think about the combination and configuration of your traditional dishes and how they can fit within the oven space. Once you have a dimension you can work with, selecting the type of oven is the next step. Ovens can be fired by either propane, gas or through electrical power. For precise electronic controls, many cooks opt for an electric oven configuration paired with a gas or propane cook top.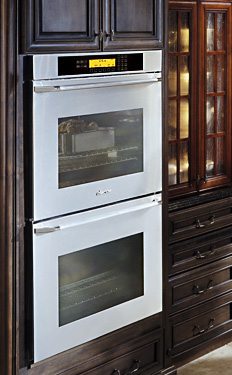 Double Wall Ovens
Many serious cooks are opting for double wall ovens to handle major entertaining. Dacor has a bold design for their Discovery double wall ovens featuring stainless steel, black glass or copper finishes. These ovens offer convection and standard cooking with electronic controls for precision.

Warming Drawers
If you're only a once or twice a year entertainer, you may want to consider a warming drawer paired with another single or double wall oven. These warming drawers can free up oven space by keeping dishes warm while other entrees cook. Some like the Kitchenaid Slow Cook Warming Drawer (right) have special humidity controls to help prevent food from drying out and can also function as a slow cooker. Double wall ovens also can double your baking capacity without taking up too much space. They can be mounted at shoulder level to eliminate the need for awkward bending and lifting.
Other oven drawers are configured as microwave ovens that slide open for loading with items, rather than opening a door. These microwave oven drawers can maximize counter space by being installed below counters. The Jenn-Air Under Counter Microwave Oven (below right)has a keep warm option and sensor microwave cooking features.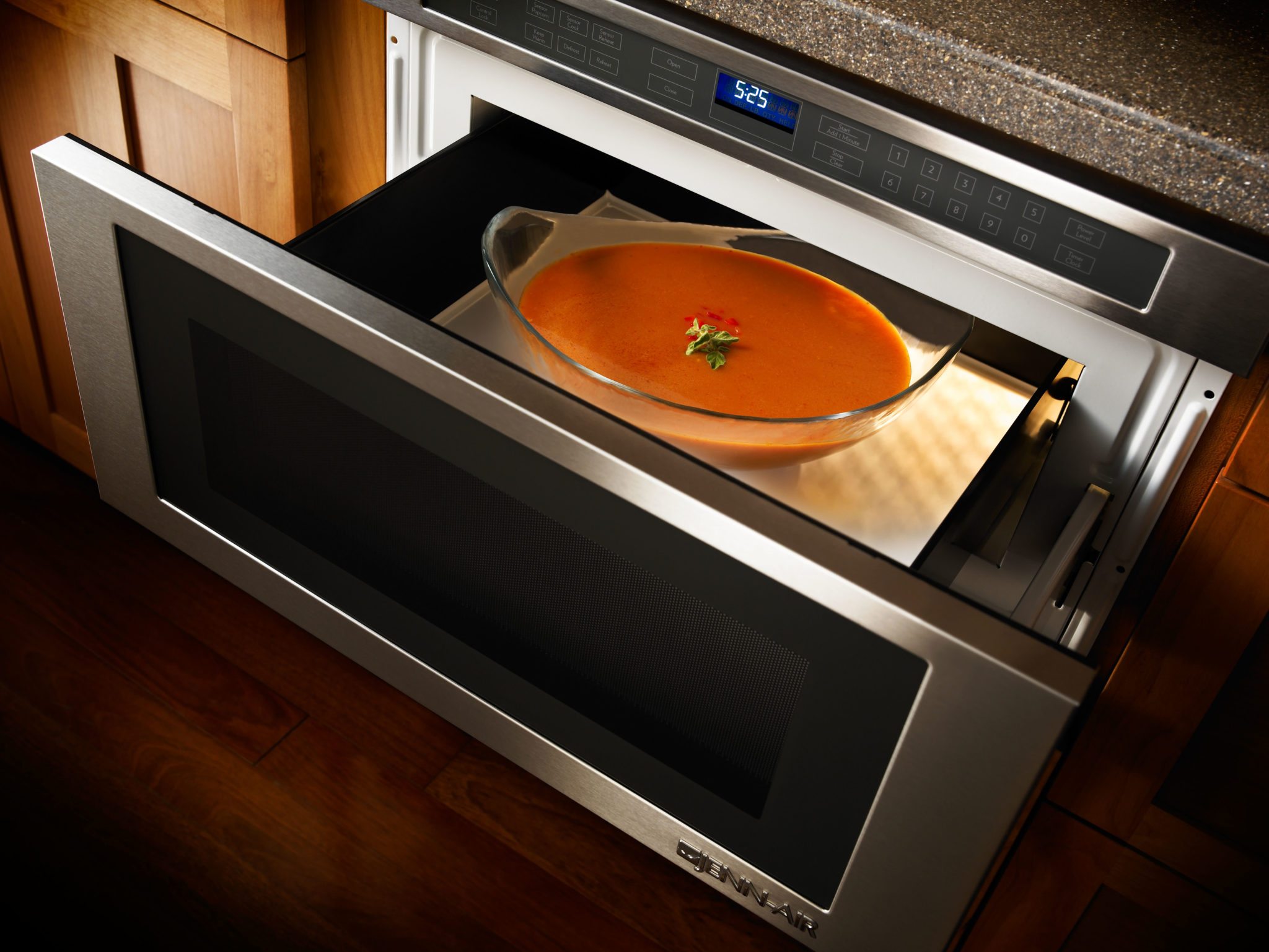 Steam Oven Combinations
Another new addition for the home chef is the option of steam cooking. The Wolf Convection Steam Oven (left) pairs steam and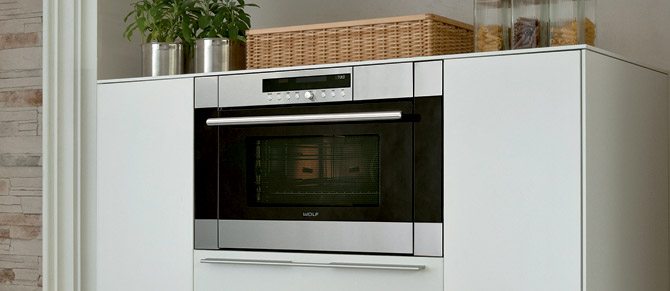 convection technology in one 24" wide appliance. Boasting a 1.8 cubic feet interior cavity, this convection steam oven is one of the largest on the market. It comes with the external boiler for fast and efficient water heating to produce the cooking steam, which can be refilled while cooking. Steam is the key to many commercial effects that aredifficult to achieve at home, including the crisp crusts on baguettes and other artisan breads. The Sharp Super Steam Oven is a smaller unit, with 1.1 cubic feet, but adds the option of microwave cooking to the steam and convection options. Designed to either be a countertop or built-in, this unit offers a wealth of options for quick meal preparation.