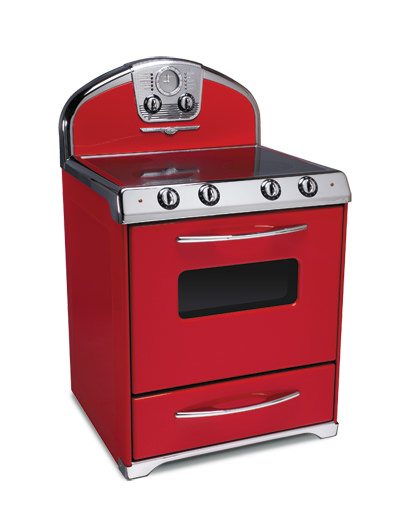 Log home enthusiasts are always looking for new ways to incorporate color into their homes. Now appliance manufactures have developed new palettes for the discerning homeowner. These new colors can provide a splashy focal point to a kitchen or laundry area in a delightful way.
Retro looks with vibrant colors
Log homes tend to lend themselves to a retro style of design, and Elmira Stove Works has just the ticket for modern stoves with quirky, colors and a look right out of your grandmothers 1950s kitchen. Their Northstar appliances come in nine different colors including Candy Red and Robin's Egg Blue. Complete your kitchen suite with complementary exhaust hoods,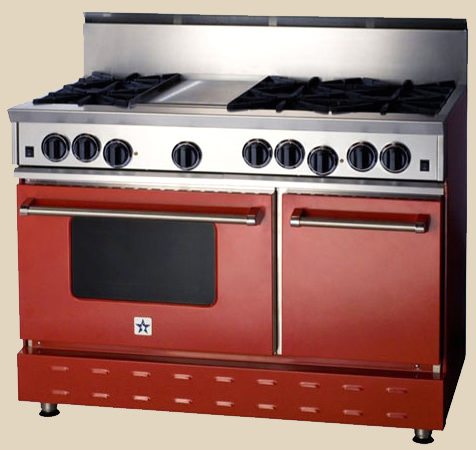 refrigerators and panels for compatible dishwashers made by common manufacturers.
Professional ranges also sport new "plumage"
If a professional restaurant style range is the centerpiece of your log home kitchen, then BlueStar has just the colorful flourish to make your cuisine stand out and match any décor. The company offers its state-of-the art ranges and ovens with a dizzying array of 190 colors to match any color scheme.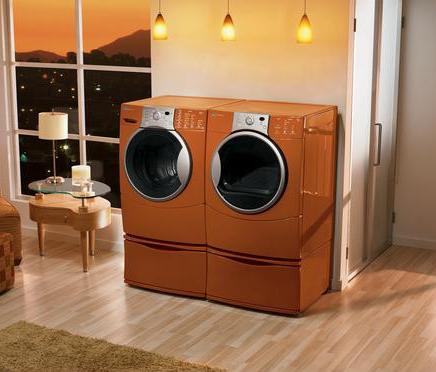 Other appliances get into the color act
Kenmore offers new colors for products that include small appliances and large washing machines. Their approach is a more subtle deep color palette including rich wine (Barolo) and midnight blue (Twilight) and new neutrals (Chai and Truffle). One new breakout Elite design features a Black Stainless Large Capacity Trio bottom freezer refrigerator. The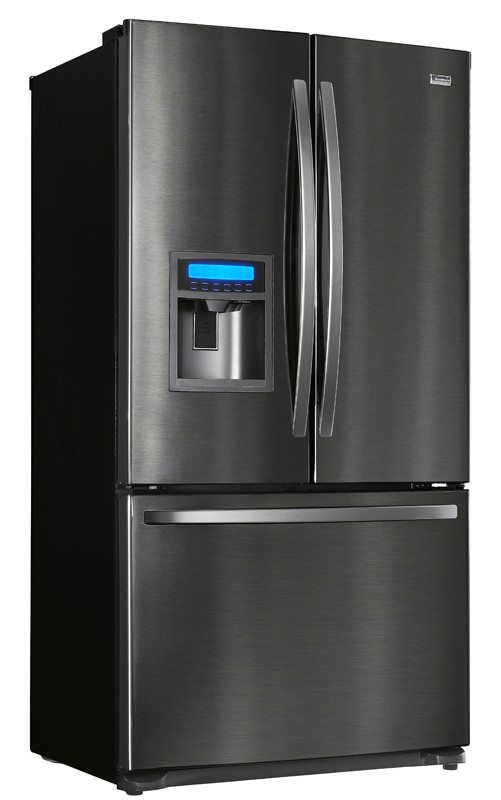 ENERGY STAR-qualified large capacity refrigerator combines the best technology with outstanding style for today's modern lifestyle. With a sleek, integrated large ice and water dispenser and modern blue LED smooth touch button control panel, this refrigerator offers beautiful features while offering outstanding capacity and storage space.