Good afternoon everyone and Happy Tuesday! We hope you all had a restful holiday weekend before getting back to it. Speaking of which, let's get into this week's Trade Tip: Talk to More Than One Bank.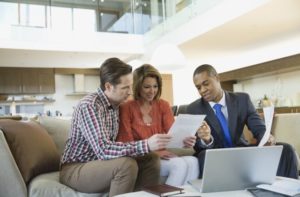 If you've been following along with us so far you know we've been talking about design for a while. This week we'd like to change gears slightly and talk about financing. Building a custom home, log or otherwise, is different than buying an existing home. Instead of looking for a conventional mortgage what most people will be looking for is a construction loan. When building a custom LOG home, you're going to want to talk to multiple banks.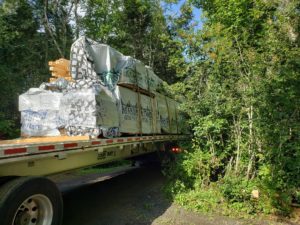 While most banks offer construction loans, not all of them will lend for log homes. Our process is a bit different than regular stick-built construction because of the log home package itself. Sometimes the people behind the construction lending do not always know what to do with log homes. Because of this and other differences with log homes, you'll want to speak with a few banks in the beginning before you decide who to move forward with. While this will take a bit more time, it can also pay off handsomely by giving you the chance to choose the best interest rate and the relationship you like the best.
Your local dealer may have some banks they've worked with in the past they can recommend and Katahdin is always willing to answer questions from any financial institution that may need more info on the log home process. Thank you for tuning in to this week's Trade Tip and we'll see you next week!